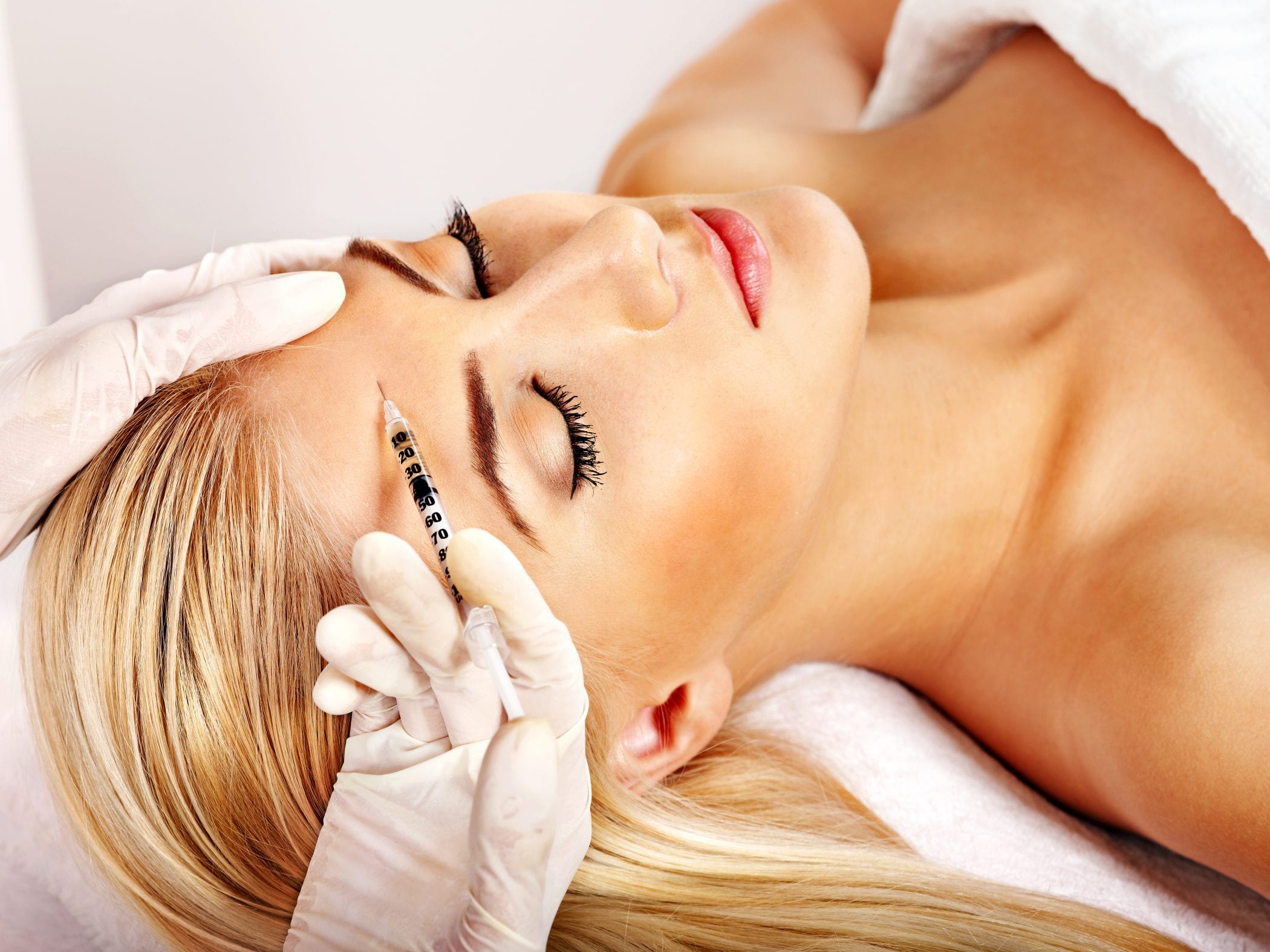 BOTOX® Cosmetic Injections
Our expert service providers know the ins and outs of BOTOX® Cosmetic injections and have the knowledge and experience needed to ensure that your injections go as smoothly as possible. There is a wide range of benefits that BOTOX® can provide people in San Antonio. From reducing the visual signs of aging to helping reduce the experience of migraines, our BOTOX® clinic is here to provide injections by medical professionals.
BOTOX® Injections: A Specialty of Ours in San Antonio
When San Antonio residents want BOTOX® injections that are rendered professionally, and with the utmost care, they turn to Life Long Wellness and Weight Loss. We want nothing more than to make that happen for our patients in San Antonio. We understand that your wellness is in the hands of our staff and providers; and, that is not something we take lightly. You can trust that we have a team of medical professionals ready to carry out your BOTOX® administration according to current medical standards.
BOTOX® Treatments Available in San Antonio
Our BOTOX® treatments are some of the finest in and around the greater San Antonio area. Life Long Wellness and Weight Loss knows how hard the people of San Antonio work, and believes they deserve to look and feel their best. We know that some people are not comfortable with the typical signs of aging, which is why we offer BOTOX® as a way to stymie those visual cues. Drop by our clinic if you have any questions regarding BOTOX® — we will gladly answer them.
One of San Antonio's Choice BOTOX® Clinics
We are the go-to for BOTOX® treatment by many people in San Antonio. What makes us trusted by so many in the area is the fact that we have a team of highly trained medical professionals. BOTOX® offers a host of benefits for the people in San Antonio. Our staff can go over them with you and advise you on whether or not it can help your unique situation.
Call San Antonio's Life Long Wellness and Weight Loss Today!
Call Life Long Wellness and Weight Loss if you're looking to find a provider to assist you with your health and wellness. Our clinic offers hormone therapy for men and women, weight loss aid, and additional services such as amino therapy. We are open Monday, Wednesday and Friday between the hours of 7 a.m. and 5 p.m., and on Tuesday and Thursday between the hours of 8 a.m. and 5 p.m. Call our San Antonio office to schedule an appointment!