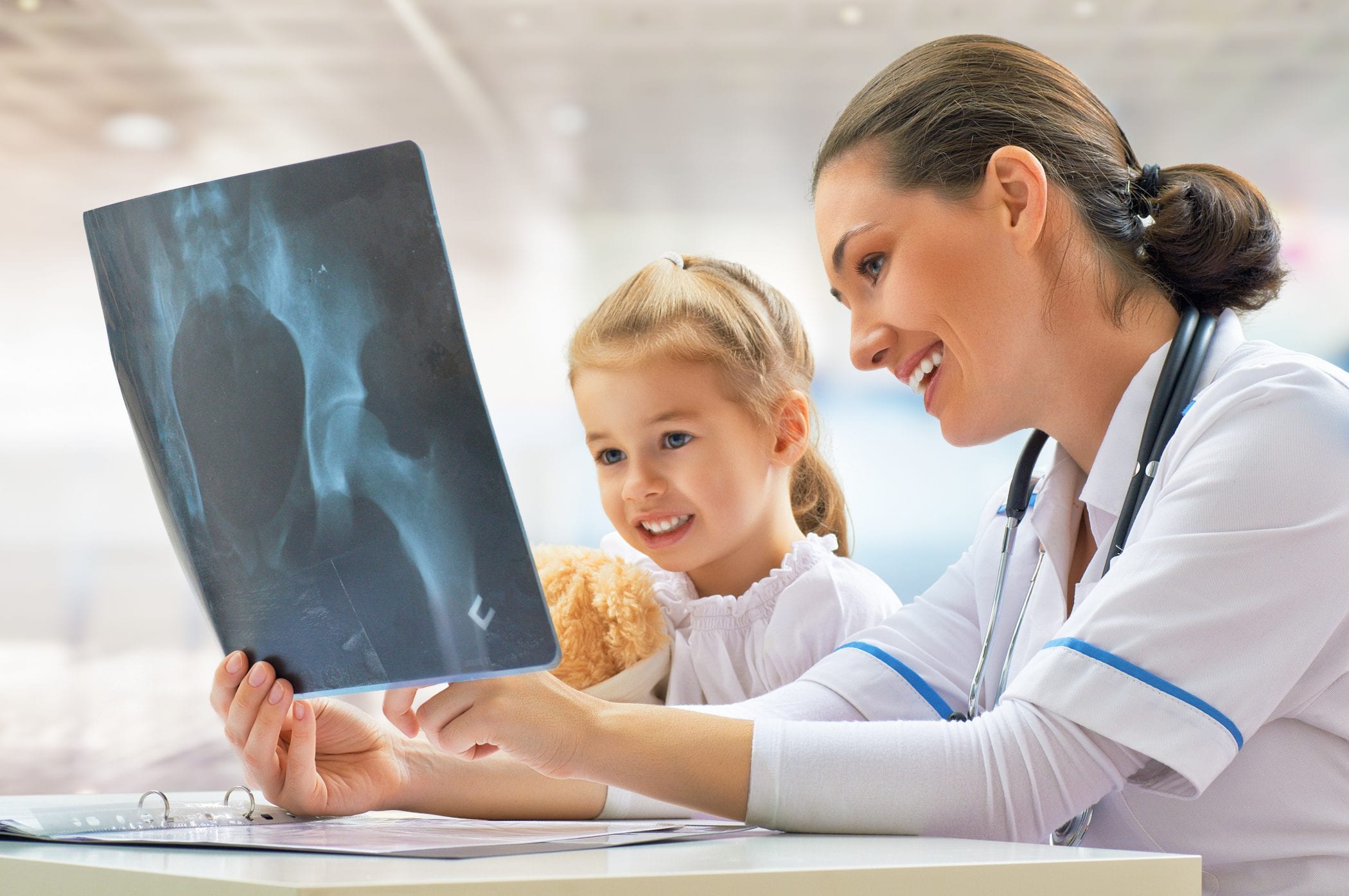 Labs & X-Rays 
When looking for a new pediatrician in San Antonio for your newborn, toddler, child, or adolescent under your care, it is important to find one that can provide you with certain conveniences. Kellum Medical Group's Pediatric Wellness Center in San Antonio provides patients with in-house X-ray machines and a lab. These two variables make it possible for you to get a variety of different tests done without leaving the building. Call our San Antonio pediatric clinic today to schedule an appointment!
What Our San Antonio Clinic's Lab Can Do for You
Typically, a clinic's laboratory can process biological samples provided by a patient. These samples include blood, stool, urine, and others that may be requested by your child's medical provider. One additional benefit to having an in-house lab is that the patients don't have to commute to a new location to get the samples collected and submitted to the lab technicians. You can contact our San Antonio clinic, and schedule an appointment with one of our pediatricians today!
What Do X-Ray Machines Do for Our San Antonio Patients
X-ray machines are used to take photographs of dense tissues like bones or teeth. Bones absorb the radiation from the X-rays more than the less-dense soft tissue. X-rays pass from a source onto a photographic cassette resulting in an image of one's skeletal structure. Since Pediatric Wellness Center in San Antonio has an in-house X-ray machine, this allows your child's medical provider to request a child X-ray without the need to travel to another facility.
San Antonio Parents Get Results Fast at Our Clinic
When looking for a new pediatrician in San Antonio, consider the amenities that the clinic provides the medical professionals and their patients. Our San Antonio clinic is equipped with an in-house lab and X-ray machines to make it easier for the patients to receive the tests requested by their providers. This additional equipment allows our medical professionals to provide a quicker diagnosis of ailments and injury, which means we can treat your child sooner.
Call San Antonio's Pedi Wellness Clinic Today!
Call Pediatric Wellness Center if you're looking to find a provider to assist with your child's health and wellness. We can provide adolescents in San Antonio with newborn care, physical exams, sick and wellness exams, vaccinations and immunizations, and vision care. Our office is equipped with our own lab and X-ray machines. We are open Monday through Friday between the hours of 8 a.m. and 5 p.m. Call our office to schedule an appointment today!