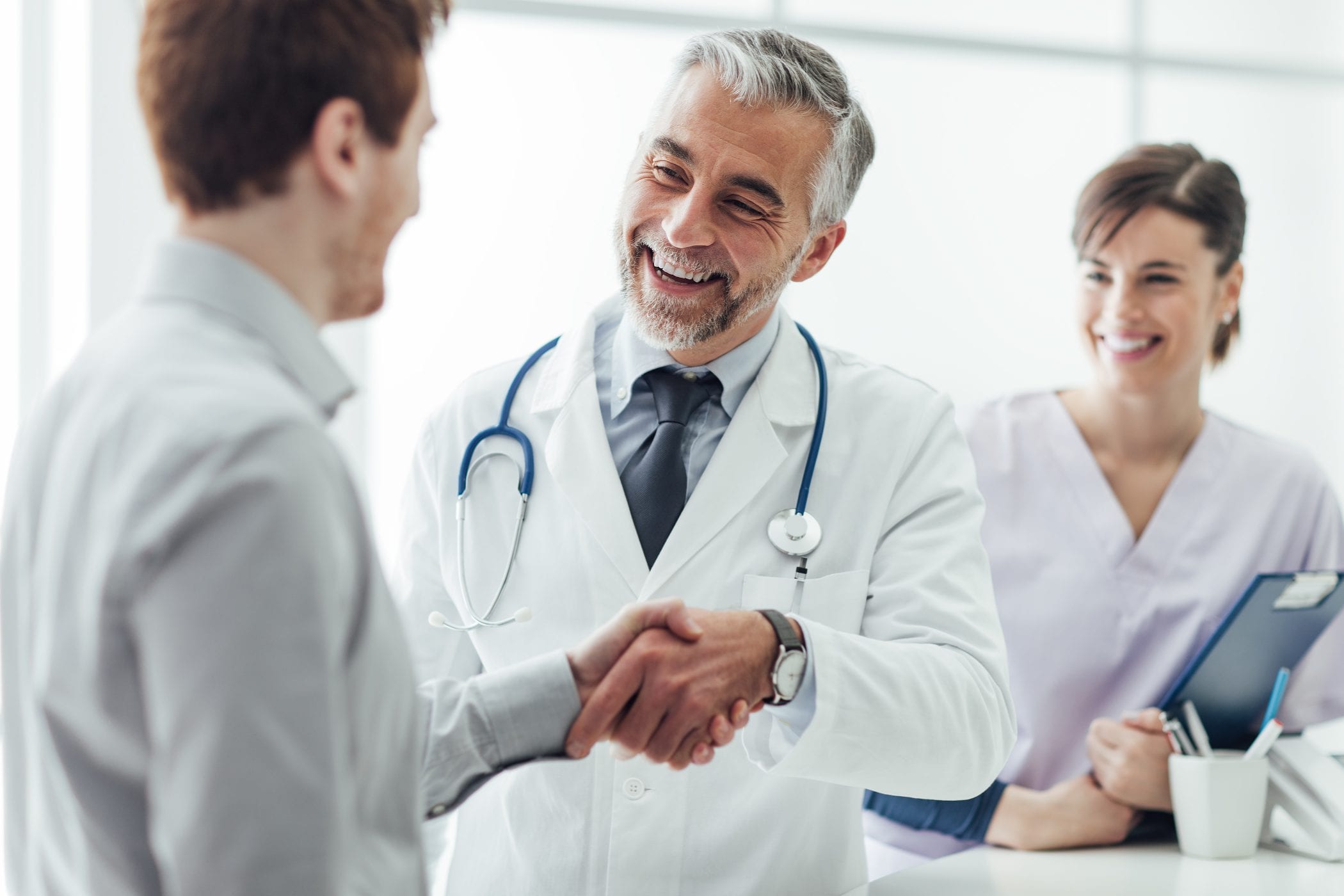 Primary Care Physician
Whether you have just moved to San Antonio or have lived there your entire life, the importance of a trustworthy primary care physician cannot be overstated. When searching, you might be interested in finding a San Antonio primary care physician that can provide you with reliable and convenient medical care. Our family practice clinic is well-equipped to handle you and your family health care needs. Call today to set up an appointment at our San Antonio clinic!
The Family Doctor for San Antonio Residents
Our San Antonio family clinic can handle caring for adults, newborns, toddlers, children, and adolescents. Our experienced primary-care doctors can take care of things like ear infections, fevers, colds, the flu to routine vaccinations, and preventative care. You will find our primary-care doctors in San Antonio are ready to hear any concerns you have, answer your questions, and provide you with a course of action to get your health back in order.
Our San Antonio Family Doctor's Specialties
Our primary care physicians are ready to provide you and your family's health and wellness needs. We offer checkups and school physicals, allergy testing and immunotherapy, newborn care, sick and wellness exams, vaccinations and immunizations, asthma and respiratory condition testing, minor procedures, as well as vision care. Give us a call today and set up and appointment with our San Antonio primary-care doctors — they are sure to help you maintain your health.
Your San Antonio Family Doctor Is Equipped and Ready
Anyone looking for a new primary-care doctor in San Antonio for themselves or their family should consider what your new doctor and the clinic has something to offer in the matter of convenience. We have our own lab and X-ray machine inside our clinic. With our own X-ray and lab available on-site we can test, receive results, and provide a diagnosis on what ails you and your family while providing a treatment plan sooner rather than later.
Call San Antonio's Kellum Medical Group Family Practice
Call Kellum Medical Group Family Practice if you're looking to find a provider to assist you with your health and wellness. Our clinics' medical professionals offer primary-care for men, women, and children in San Antonio, including newborn care, sick visits, physicals, vaccinations, and immunizations. We are open Monday, Wednesday and Friday between the hours of 7 a.m. and 5 p.m., and Tuesday and Thursday between the hours of 8 a.m. and 5 p.m. Call our office to schedule an appointment today!