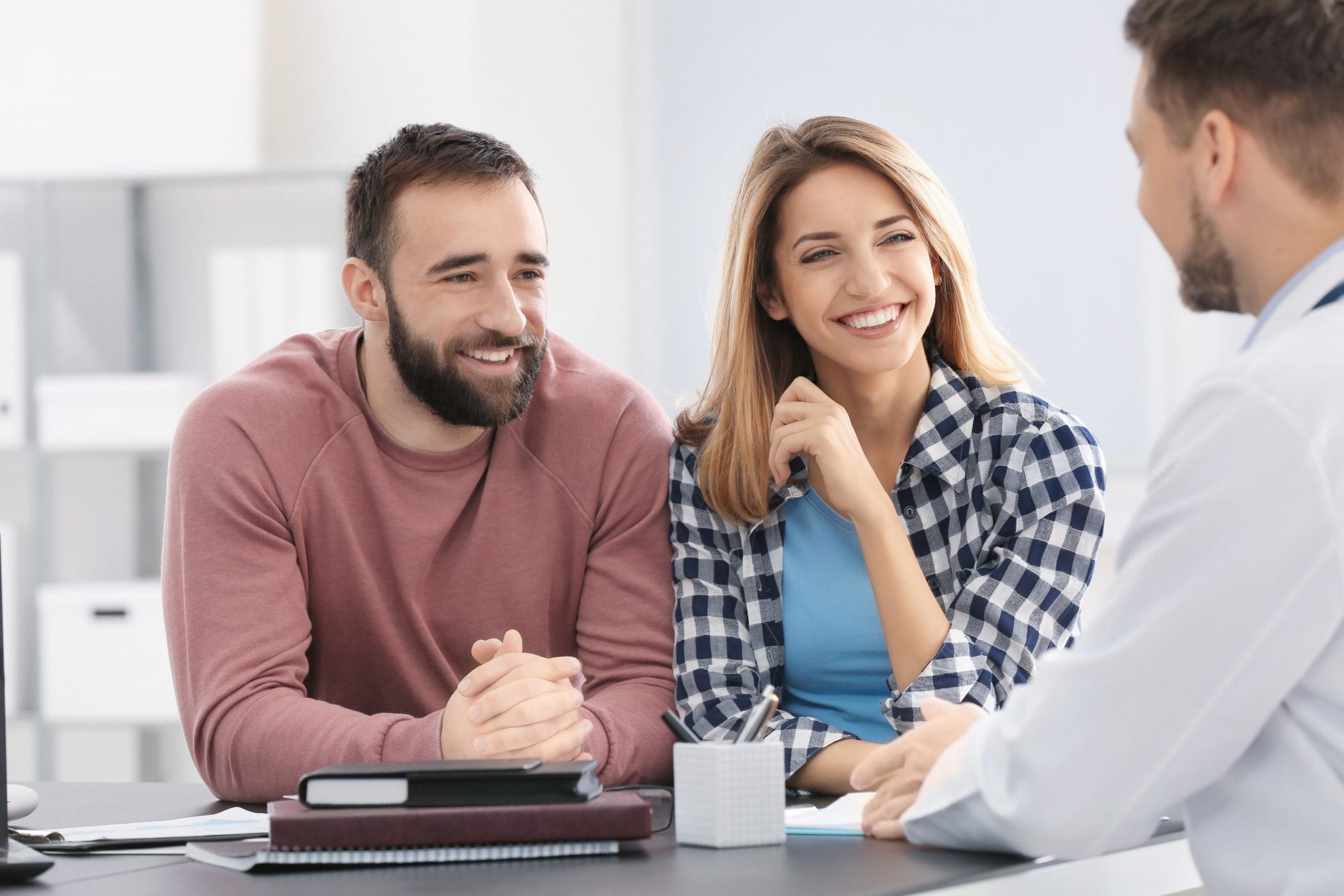 BioTE® Medical Nutraceuticals & Supplements
San Antonio residents get a number of vitamins and nutritional value from food, but sometimes it's not enough. Poor nutrition directly influences several bodily functions, and can affect your overall health. If you're looking to improve your nutritional intake, nutraceuticals from BioTE® Medical may be able to help. Here at Life Long Wellness and Weight Loss in San Antonio, we are certified providers of BioTE® supplements and nutraceuticals including DIM®, ADK, Probiotics, Omega 3, Iodine Plus, Multivitamin, Methyl-Guard Plus, and Meriva 500 SF.
Helping San Antonio Residents Improve Health and Wellness
A combination of nutritional and pharmaceutical, BioTE® nutraceuticals assist you in getting vitamins that make you feel healthier and happier. High-grade dietary supplements come packed with quality ingredients for an exceptional nutritional intake that food alone can't provide. With BioTE®, you may be able to increase your well-being and reduce the symptoms of certain medical issues. Make an appointment at our San Antonio office to see the difference they can make for your health.
Discover the Benefits of BioTE® Nutraceuticals in San Antonio
At Kellum Medical Group's Life Long Wellness and Weight Loss in San Antonio, we provide a variety of BioTE® supplements. Certain elements found in food, such as dietary fiber and probiotics, aid the supplement in sustaining essential functions that allow you to maintain your health. Get relief from your ailments with nutraceuticals and supplements from our medical providers – and rest easy knowing they'll find the perfect one for you.
Get Dietary Supplements from our San Antonio Providers
It is common knowledge that eating right plays a huge role in your overall health. Unfortunately, for many in San Antonio, food alone doesn't provide the levels of nutrients they need. The supplements our staff offers may target areas such as your thyroid, immune system, or liver, and can improve cardiovascular, eye, muscle, and bone health. Visit our San Antonio office to decide if BioTE® nutraceuticals are right for you.
Call San Antonio's Life Long Wellness and Weight Loss Today!
Call Life Long Wellness and Weight Loss if you're looking to find a provider to assist you with your health and wellness. Our clinic offers dietary supplements for men and women, weight loss aid, and additional services such as amino therapy. We are open Monday, Wednesday and Friday between the hours of 7 a.m. and 5 p.m., and on Tuesday and Thursday between the hours of 8 a.m. and 5 p.m. Call our San Antonio office to schedule an appointment.