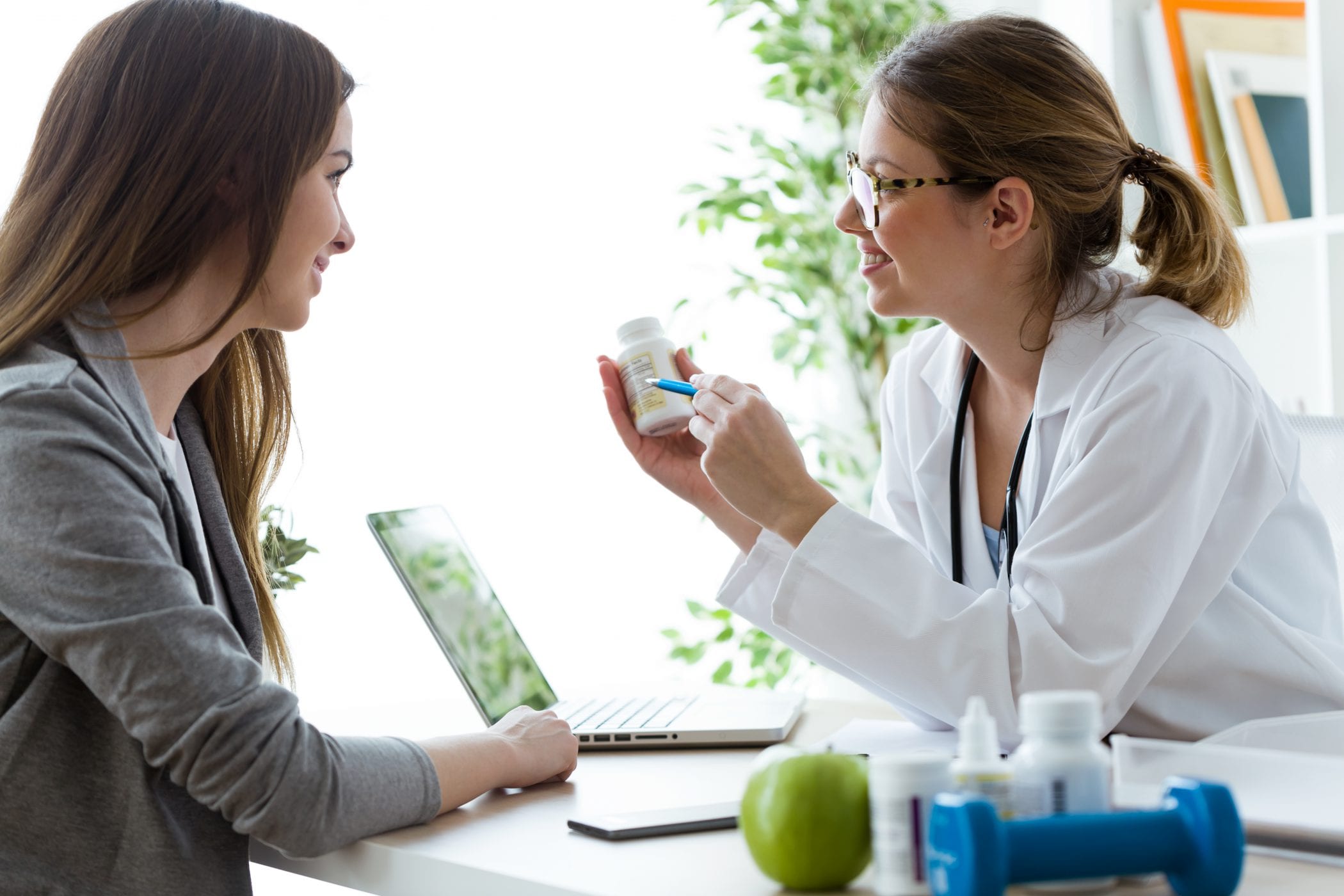 Weight Loss Education
Life Long Wellness and Weight Loss is a great place for those in the San Antonio area who are interested in medical weight loss programs. We offer subscription-based programs as a way to help people learn about their bodies and maintain a healthy weight. Medical weight loss is a science that our medical professionals and staff are highly knowledgeable on, so you can trust us to assist you in reaching your goals for a healthy weight loss. At Life Long Wellness and Weight Loss, we are here to help anyone in the San Antonio area.
Healthy Weight Loss Is Our Goal in San Antonio
Healthy weight loss is always the goal we have for our San Antonio clientele. We want everyone who trusts us with their health to be able to act with confidence when it comes to the medical weight loss programs we provide as well as advice and guidelines we give. Our methods aren't confusing and aren't something you'll struggle with, making the overall goal of healthy weight loss seem much easier to attain. The medical weight loss programs we offer are anchored in a better understanding of the body so that you are destined to succeed.
Medical Weight Loss Programs for Those in San Antonio
We work with our patients in San Antonio patients to develop a holistic, integrated plan for losing weight that is specifically tailored to their medical, hormonal, and emotional needs. Along with addressing any medical and emotional roadblocks, we also provide patients in San Antonio with the education, tools, support, and weight loss guidelines needed to reach their goal.
Weight Loss Guidelines Available in San Antonio
Here at Life Long Wellness and Weight Loss, part of our programs include offering weight loss guidelines to patients in San Antonio. Many people in the area have come to rely on our medical professionals because they provide advice and guidelines for weight loss to help you reach the number you want to see on the scale. Reach out to us in San Antonio if you are interested in getting set up with a weight loss routine designed just for you.
Call San Antonio's Life Long Wellness and Weight Loss Today!
Call Life Long Wellness and Weight Loss if you're looking to find a provider to assist you with your health and wellness. Our clinic offers hormone therapy for men and women, weight loss aid, and additional services such as amino therapy. We are open Monday, Wednesday and Friday between the hours of 7 a.m. and 5 p.m., and on Tuesday and Thursday between the hours of 8 a.m. and 5 p.m. Call our San Antonio office to schedule an appointment!