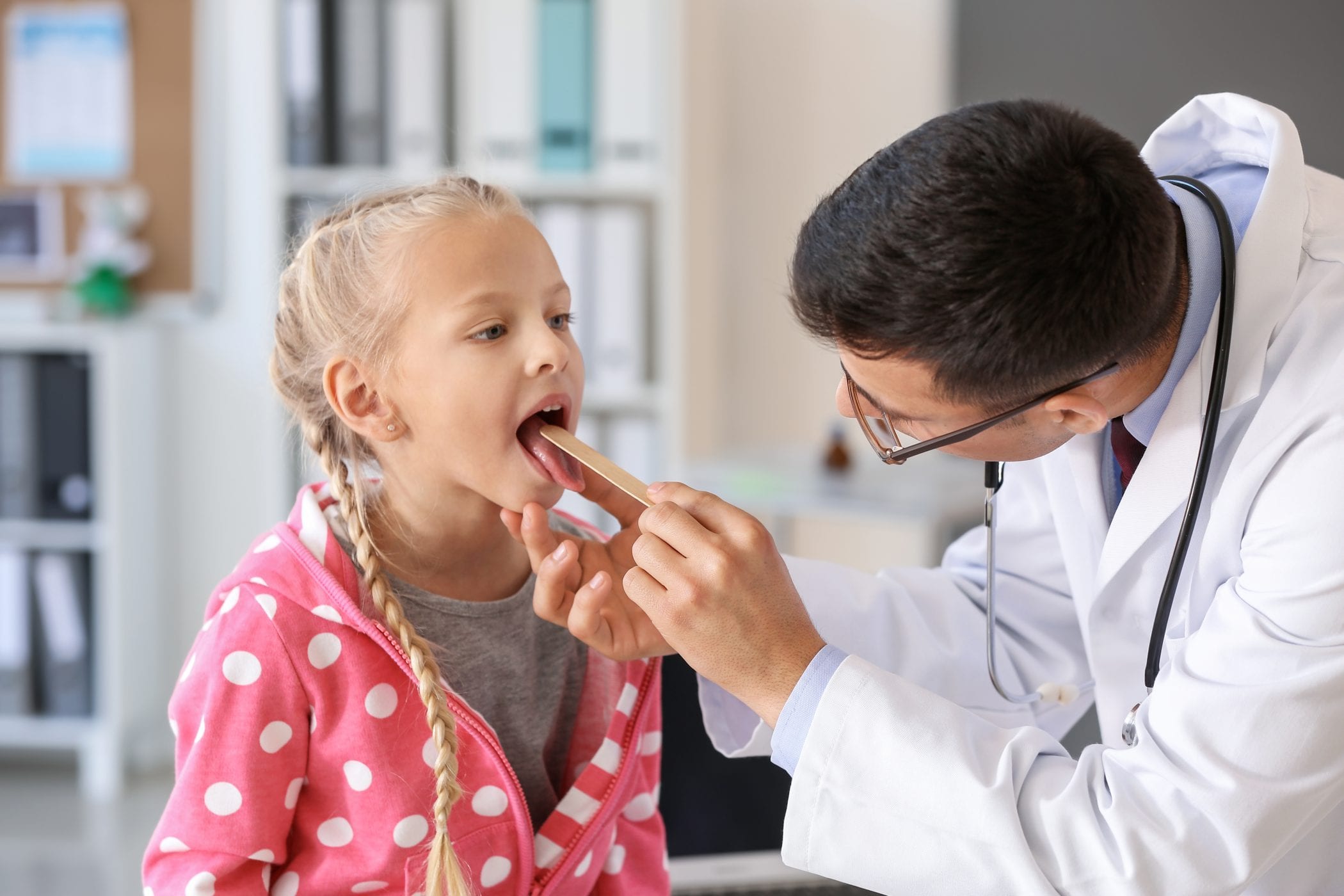 Sick & Wellness Exams
Whether you have noticed that your child is feeling unwell or you have certain questions regarding their health and wellness, it might be a good idea to find an experienced pediatrician in San Antonio to help. A well-child visit is a routine visit that will help you be informed about your child's overall wellness. For this type of childcare, we encourage San Antonio parents to seek out Kellum Medical Group's Pediatric Wellness Center. You call our San Antonio clinic Monday through Friday to set up an appoint with a pediatrician who is ready to perform a wellness check on your child.
What is a Well-Child Visit?
A well-child visit is a type of routine pediatric exam that involves assessing your child's development, school performance, and sleep patterns. Whether or not you suspect something is amiss in your child's overall well-being, it is still a good idea to have this checkup be part of your child's routine doctor visits in San Antonio. Our medical professionals in San Antonio are experts at dealing with children and know the subtle signs that mean your child is doing great or could use some health assistance.
Why Should You Check Our San Antonio Pediatric Clinic?
Our pediatricians can handle the health and wellness visits of newborns, toddlers, children, and adolescents in San Antonio. Their experience helps them to manage everything from minor procedures, ear infections, asthma, and respiratory conditions, fevers, colds, checkups, and school physicals, the flu, allergy testing, and immunotherapy, as well as routine vaccinations and preventative care. Call our pediatric clinic when looking for a medical professional who is ready to handle your child's health.
What Our San Antonio Clinic Can Do for Your Child
When selecting a clinic in San Antonio that can provide your newborn, infant, or child under your care the pediatric exam that they need you should also consider they can do for you compared to other clinics. Our San Antonio Pediatric Wellness Center is equipped with its very own in-house lab and X-ray machines. Having this equipment and facilities on-site (and the trained staff to operate it) means you won't have to schedule multiple visits or drive to different locations. Plus, on-site testing results in quicker turn around for diagnosis.
Call San Antonio's Pedi Wellness Clinic Today!
Call Pediatric Wellness Center if you're looking to find a provider to assist with your child's health and wellness. We can provide adolescents in San Antonio with newborn care, physical exams, sick and wellness exams, vaccinations and immunizations, and vision care. Our office is equipped with our own lab and X-ray machines. We are open Monday through Friday between the hours of 8 a.m. and 5 p.m. Call our office to schedule an appointment today!