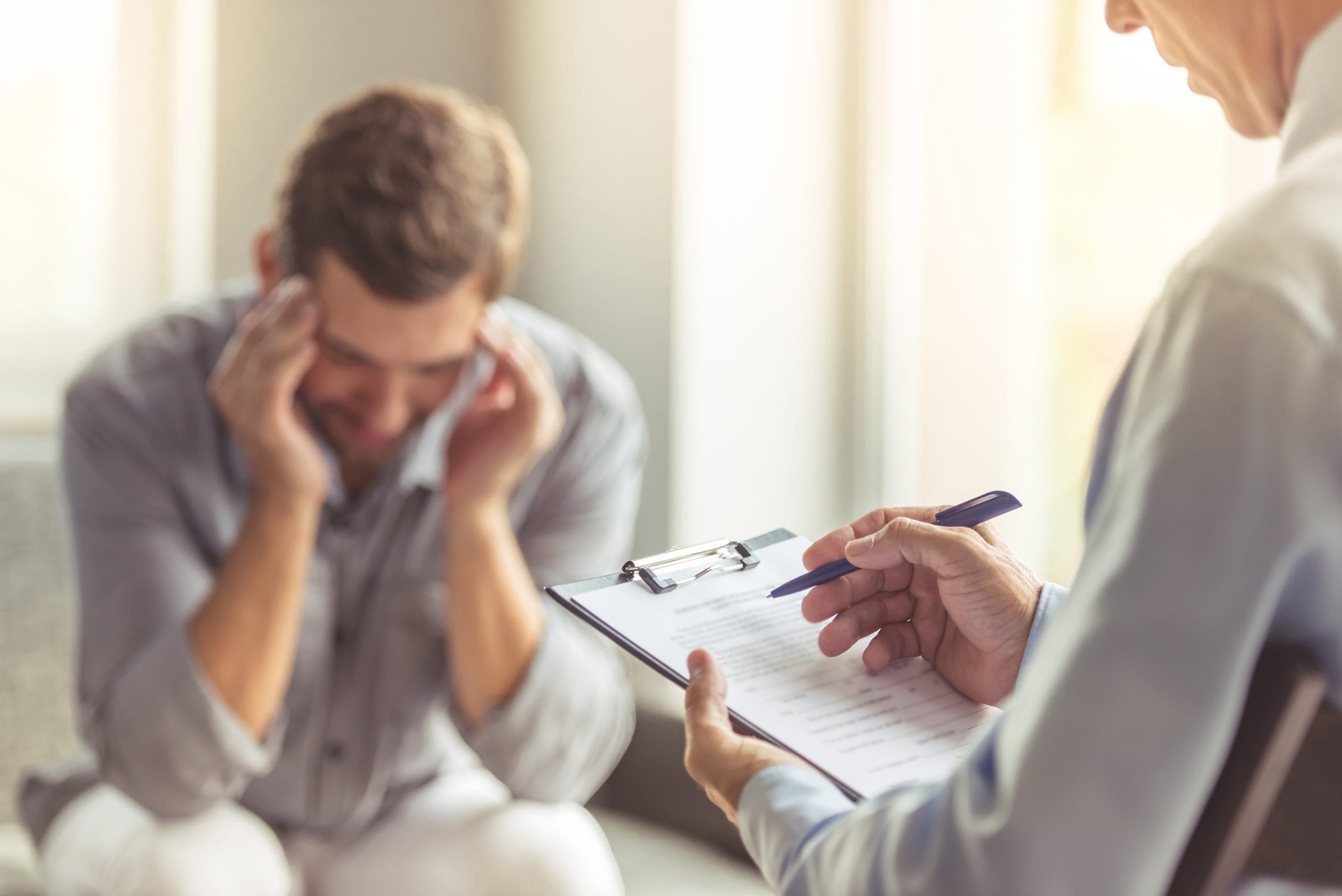 Acute Injury Treatment
Not all injuries are the same, and there are times when it doesn't make sense to go to an emergency room or wait until you can book an appointment with your doctor. When you need fast medical care that doesn't require the full scope of an emergency room visit, contact the San Antonio medical providers at our Sore Thumb Walk-In Clinic. We take the hassle out of dealing with a minor injury with easily-accessible services. At our San Antonio clinic, you can find the care you need the moment you need it.
Urgent Care in San Antonio When You Need It
We know how difficult it is to live with an untreated injury such as a sprain or strain. Luckily, with our services, you can receive medical help the day you decide the pain is too much to take. Just walk into our clinic in San Antonio and receive dedicated care from one of our experienced providers. You will feel better with quick, personalized treatment from our world-class professionals. It's never fun to deal with a physical ailment, but at our San Antonio injury clinic, we can have you back to normal in no time.
Get Immediate Care for an Acute Injury in San Antonio
Don't let a small injury turn into something serious by avoiding care. While some injuries can heal on their own, why take the risk? At Kellum Medical Group's Sore Thumb Walk-In Clinic, you can see an experienced provider and be on your way to recovering faster and better than you would on your own. We believe San Antonio residents deserve access to rapid and reliable care for their injuries, and you can find some of the finest urgent care services at our clinic.
Come to Our San Antonio Clinic for Quality Treatment
While an acute injury may seem unimportant, letting it go untreated can lead to more serious medical conditions down the road. At our San Antonio injury treatment center, we will provide you with the assistance you need to get healthy again without the inconvenience of booking and waiting for a doctor's appointment. To better serve San Antonio residents, we accept most major insurance providers, along with Medicaid and Medicare. Get proper treatment for your minor injuries when you visit our walk-in clinic.
Call San Antonio's Sore Thumb Walk-In Clinic Today!
Call Sore Thumb Walk-In Clinic if you're looking to find a provider to assist you with your health and wellness. Our San Antonio injury treatment center is where you can receive help with acute injuries, colds and sicknesses, physical exams, vaccinations and immunizations, X-rays, and more – all through the convenience of a walk-in service. We are open Monday through Friday between the hours of 8 a.m. and 5 p.m. Come into our office whenever you need medical assistance.