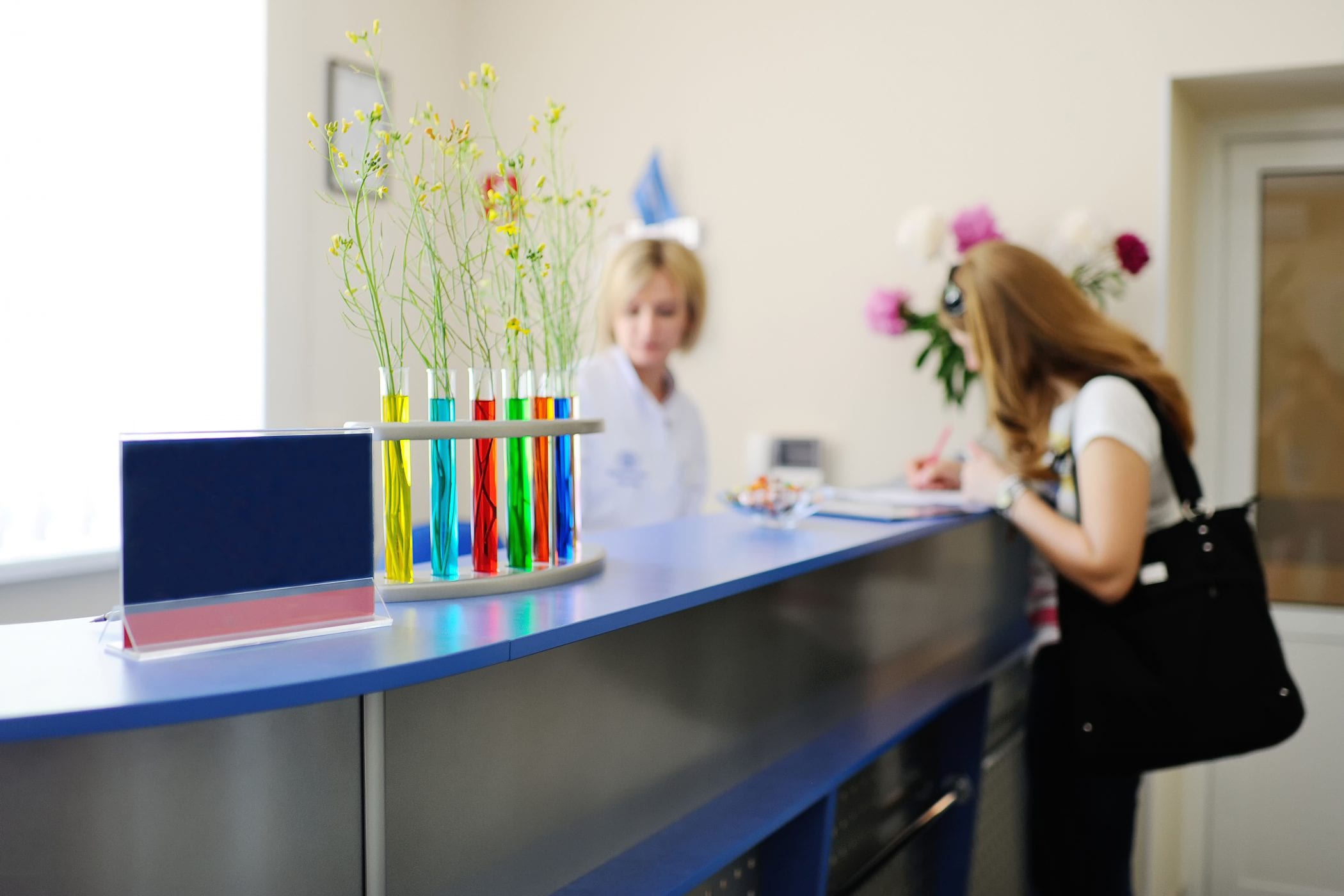 Walk-in Clinic
Have you noticed something you'd like a professional to take a look at, but don't have the time set up an appointment with your doctor? Instead of worrying about making an appointment and finding a time that works for both of you, stop by our Sore Thumb Walk-In Clinic in San Antonio. You can see a professional the same day as the problem arises and have access to fast treatment. Walk into our clinic and meet with one of our San Antonio medical providers today.
See a San Antonio Medical Provider Without an Appointment
It's not easy to predict when injuries or illnesses will arise, which can make scheduling a doctor's appointment unfeasible. This is why we offer straightforward medical care without an appointment or even a phone call. All you have to do is walk in, and our professional staff will work quickly to get you the care you need for your mild health complications. Receive top-notch care for your non-emergency medical needs from our experienced providers in San Antonio when you need it most.
Providing Convenient Care in San Antonio
We understand the need for convenient care in San Antonio, and at our clinic, you'll find some of the finest medical providers who are ready to help with your issues right away. We assist with conditions like ear infections, asthma attacks, minor cuts, vomiting, pink eye, and many other common ailments. When you need high-end care without the process of scheduling an appointment with a doctor, visit our walk-in urgent care center in San Antonio.
San Antonio's Premier Walk-In Clinic
The only thing you need to do is walk in. No booking appointments and working around schedules, just fast, accessible care you can depend on at our San Antonio walk-in urgent care. If you aren't dealing with a life-threatening condition, but still want easy health services without the wait, stop into our clinic. If your problem is life-threatening, please go directly to the nearest San Antonio emergency room to get the right level of care.
Call San Antonio's Sore Thumb Walk-In Clinic Today!
Call Sore Thumb Walk-In Clinic if you're looking to find a provider to assist you with your health and wellness. Our San Antonio walk-in clinic is where you can receive help with acute injuries, colds and sicknesses, physical exams, vaccinations and immunizations, X-rays, and more – all through the convenience of a walk-in service. We are open Monday through Friday between the hours of 8 a.m. and 5 p.m. Come into our office whenever you need medical assistance.