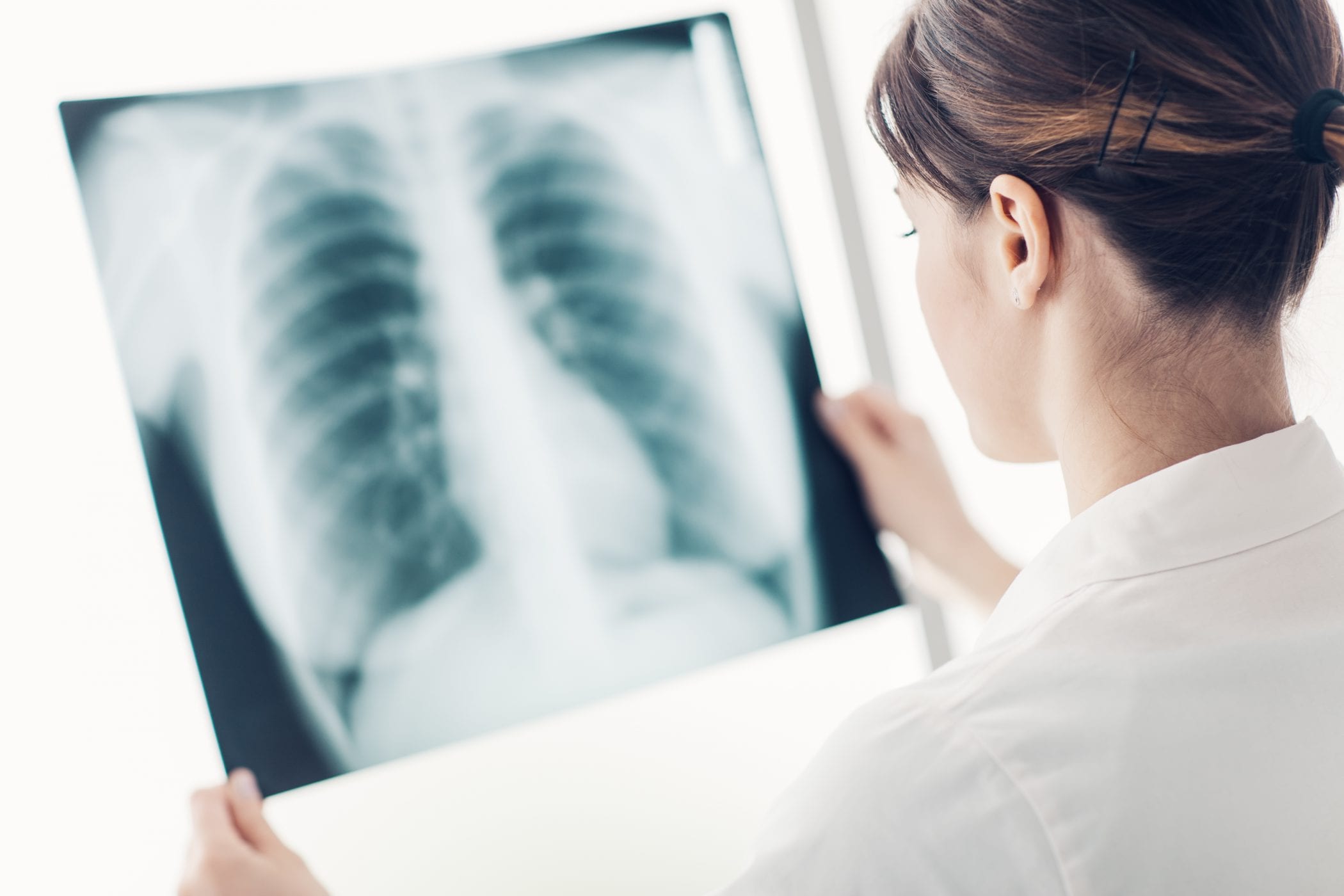 Labs & X-Rays 
Here at the Sore Thumb Walk-In Clinic, we believe every San Antonio resident should have access to rapid and reliable care for their medical problems. One of the ways we better serve our patients is by offering top-notch X-ray services. Our experienced medical providers will set you up with a thorough screening to gain a more comprehensive understanding of your needs. Come into our clinic in San Antonio – with or without an appointment – and receive exceptional medical services.
Timely Medical Screening in San Antonio
X-rays can reveal hidden injuries that would otherwise go unnoticed without a medial screening at our San Antonio clinic. When you're injured or sick, it can be a challenge to complete even the simplest of tasks. Unfortunately, many San Antonio doctors have a packed schedule, and it can be hard for you to find a time slot that works for the both of you. Don't suffer when you aren't feeling good; instead, choose our appointment-free urgent care and get the help you need.
Reliable X-Ray Doctors in San Antonio
Broken bones, persistent coughs, kidney stones, and more can quickly be revealed through medical screening to provide you with more efficient treatment. The medical professionals at our San Antonio clinic are here to treat you of the problems that ail you. Offering services that provide the immediate care you need without the hassle of a doctors office or the high costs of an emergency room, we are your best choice for quick help. Walk-in and speak with one of our providers to get an X-ray the same day.
Providing San Antonio Residents with Care
X-rays are often necessary for a more accurate and thorough diagnosis of physical ailments. However, screening is only beneficial when completed by an X-ray doctor in San Antonio who is familiar with the technology and can offer accurate treatment advice. If you need an X-ray, our friendly staff will get you in to see a medical professional as soon as possible to get you on the path to healing. For quick, professional help, visit our clinic in San Antonio.
Call San Antonio's Sore Thumb Walk-In Clinic Today!
Call Sore Thumb Walk-In Clinic if you're looking to find a provider to assist you with your health and wellness. Our San Antonio walk-in clinic is where you can receive help urgent care with X-rays, acute injuries, colds, and sicknesses, and more – all through the convenience of a walk-in service. We are open Monday through Friday between the hours of 8 a.m. and 5 p.m. Come into our office whenever you need medical assistance.