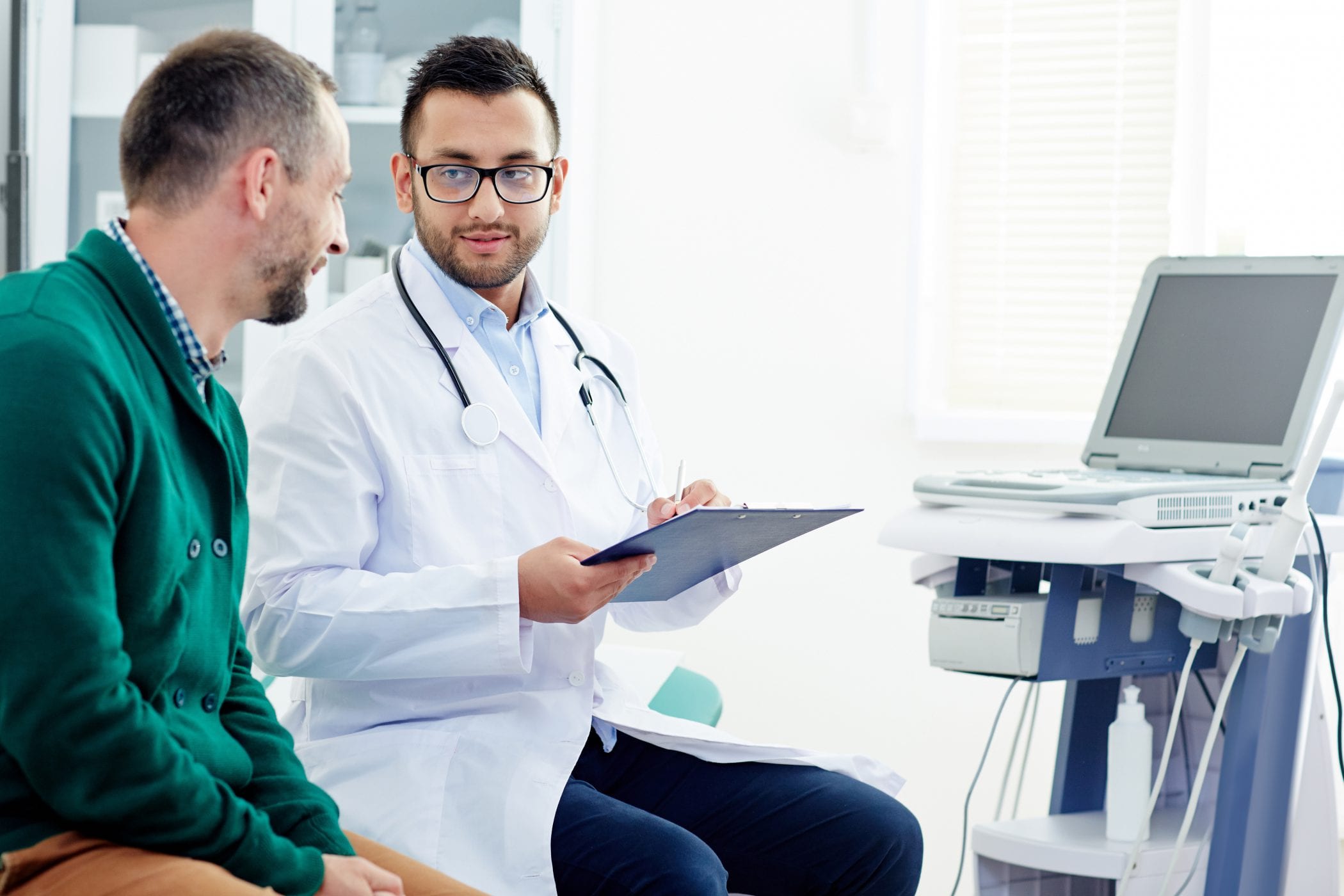 Urgent Care
Our urgent care clinic provides a safe space where you can get the efficient care you need in San Antonio. When you have a non-emergency issue but don't have time to wait until you can get into your doctor's office, take advantage of our urgent medical services. At our Sore Thumb Walk-In Clinic, our medical providers can treat your ailments in an accurate, efficient manner. Sometimes, you don't have the time to wait for an appointment. Our patients will appreciate the convenience of our on-site X-ray and laboratory facility. Come by our San Antonio clinic and let us help you today.
Urgent Care for San Antonio Residents
We understand the need for quick and accurate care in San Antonio when it comes to your medical needs. When you don't want to wait to visit your doctor, come visit our urgent care center to help you feel better, faster. Instead of waiting days for an appointment, feel free to come into our clinic the moment you realize something is wrong. Our San Antonio medical providers are here to provide you with reliable care.
Wide Range of Services at Our San Antonio Walk-In Clinic
Though your health concerns may not require a trip to the emergency room, having to deal with small injuries and illnesses until you're able to see a doctor can be difficult. At our urgent care center in San Antonio, you'll find relief from a variety of medical conditions – from headaches to mild burns. You can enjoy this treatment without the wait of a conventional doctor's office. Walk into our San Antonio location and receive convenient treatment for your common health ailments without the hassle.
Serving San Antonio With Our Clinic
At Kellum Medical Group's Sore Thumb Walk-in Clinic, it is our mission to offer reliable and straightforward assistance for our patients' medical needs without the obstacles of a doctor's office. See a medical provider the same day at our San Antonio walk-in clinic; we'll get you in as quickly as possible while still providing personalized treatment from an experienced and skilled staff. All you have to do is show up, and you'll receive the medical care you need to feel better again in a timely manner.
Call San Antonio's Sore Thumb Walk-In Clinic Today!
Come by our Sore Thumb Walk-In Clinic if you're looking to find a provider to assist you with your health and wellness. Our San Antonio walk-in clinic is where you can receive help with acute injuries, colds and sicknesses, physical exams, vaccinations and immunizations, X-rays, and more – all through the convenience of a walk-in service. We are open Monday through Friday between the hours of 8 a.m. and 5 p.m. Come into our office whenever you need medical assistance.