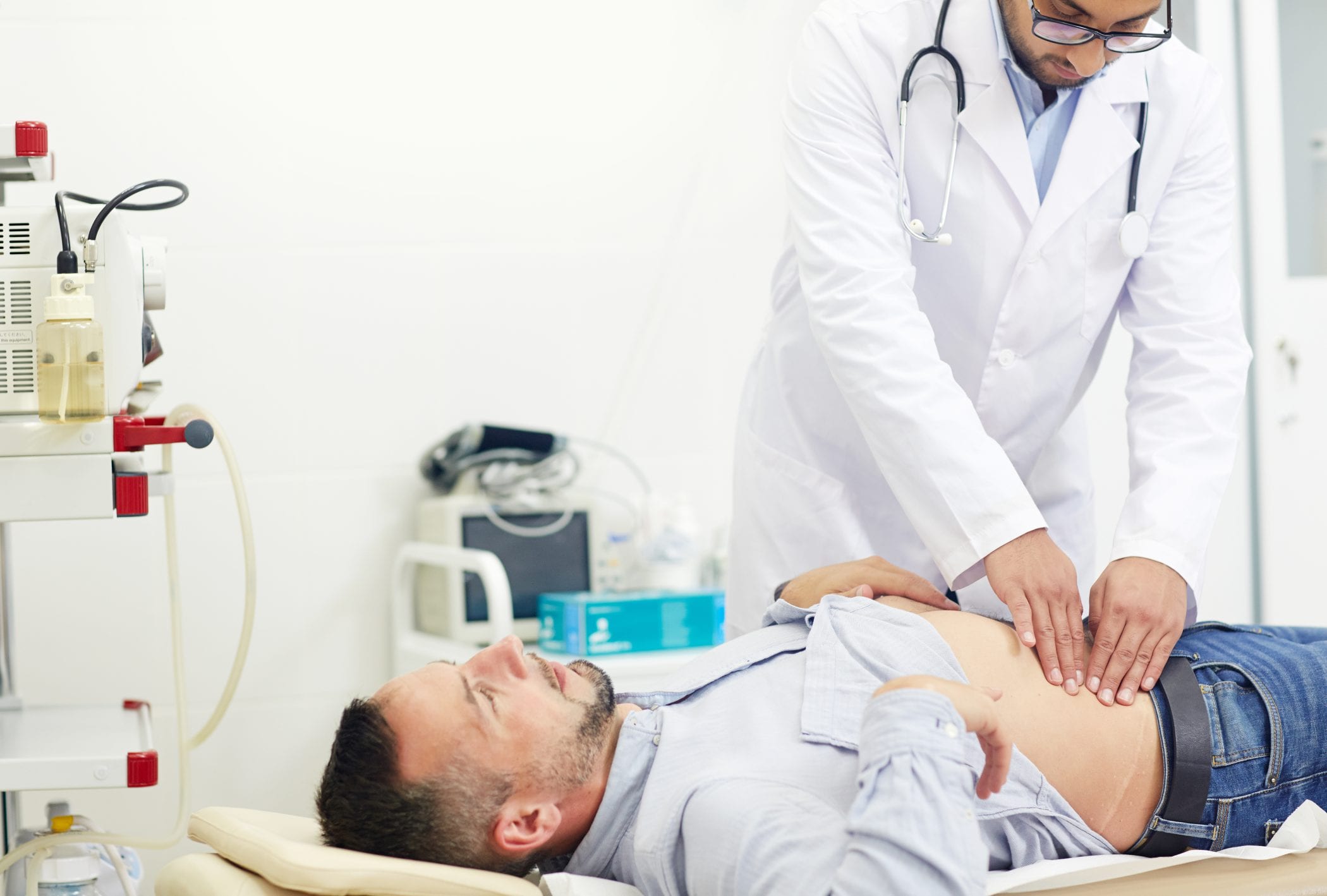 Physical Exams
We often get physical exams when they're required, but outwardly seeking a routine checkup is a great way to understand the state of your health. A physical checkup allows you to keep track of your physical fitness and improve your overall health. With us, there is no need to make an appointment and wait for an available time. At our San Antonio Sore Thumb Walk-In Clinic, all you need to do is come by when it is convenient for you. We'll provide you with the routine checkup you desire!
Get a Physical Examination at Our San Antonio Clinic
Most people are surprised to learn that they can get a routine exam from one of our providers. At our urgent care clinic, our services go beyond time-sensitive conditions in order to better serve San Antonio residents with the medical services they need. Whether you or your child need a checkup, we can provide a thorough exam. A physical is required by most schools, such as before your child is allowed to play sports or go away to summer camp. When you find yourself needing a checkup, stop by our San Antonio clinic.
San Antonio's Premier Medical Providers
Whether you are looking to schedule an exam in advance or are seeking treatment at the last minute, we make it easy to receive help from a medical provider. At our clinic, you don't need to make an appointment or wait for days to get a checkup. You may spend a short time in our office until a provider becomes available, but we strive to get you in with one of our San Antonio health care specialists as quickly as possible. We accept most insurance companies, as well as Medicaid and Medicare. Call our San Antonio clinic today to see if your insurance is compatible.
Personalized Urgent Care in San Antonio
Our experienced providers offer dedicated and personal care along with our urgent care services, including physical checkups. Not only do you get the exam you need, but you will feel comfortable and respected by our San Antonio staff. At our clinic, you'll receive the medical care you deserve without the days and hours of waiting that you deal with at a doctor's office. Get the physical help you need right away when you walk into our San Antonio location.
Call San Antonio's Sore Thumb Walk-In Clinic Today!
Call Sore Thumb Walk-In Clinic if you're looking to find a provider to assist you with your health and wellness. Our San Antonio walk-in clinic is where you can receive help with physical examinations, acute injuries, colds and sicknesses, vaccinations and immunizations, X-rays, and more – all through the convenience of a walk-in service. We are open Monday through Friday between the hours of 8 a.m. and 5 p.m. Come into our office whenever you need medical assistance.