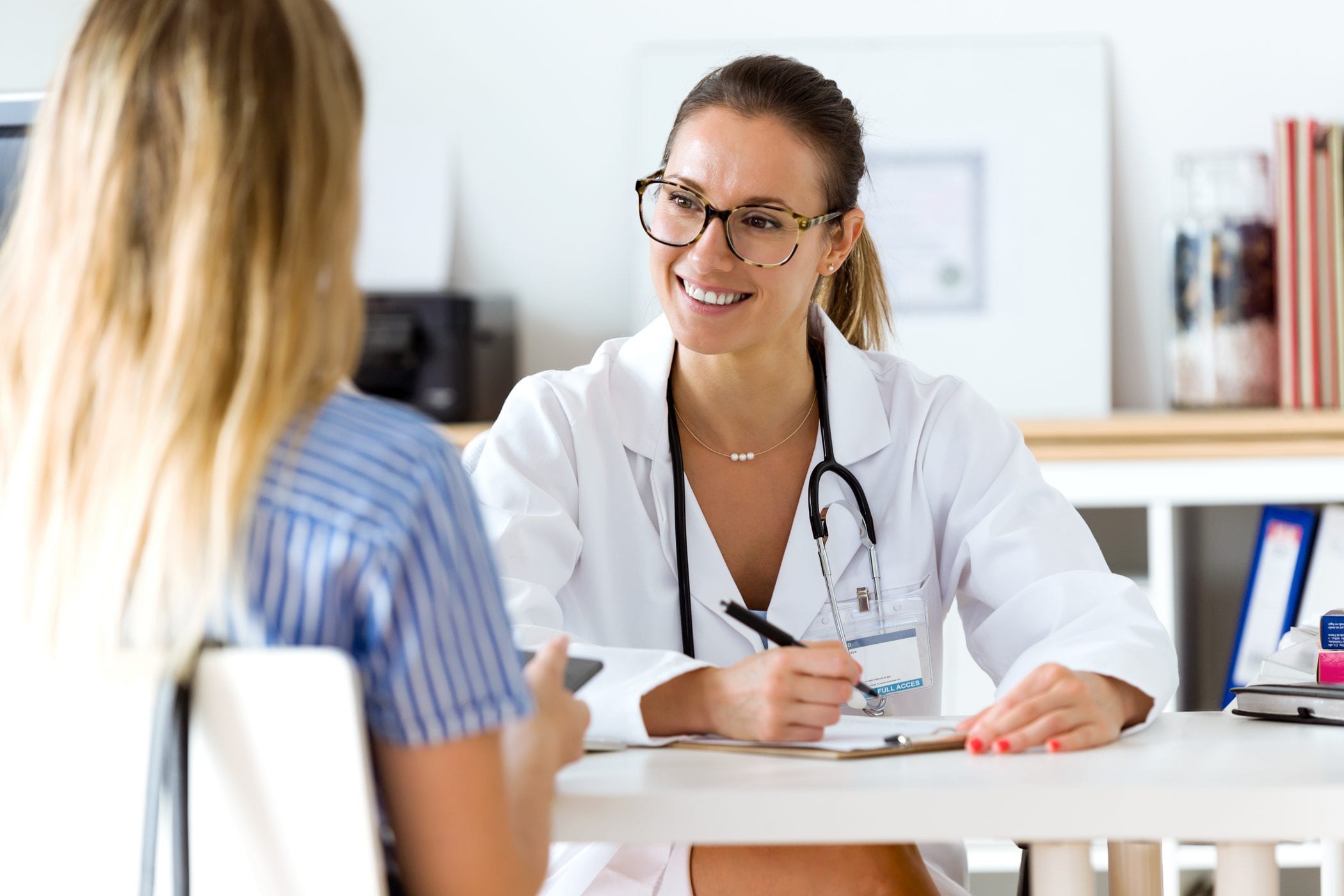 Primary Care for Women
It is a good idea to have an annual wellness exam from your primary care physician in San Antonio. It ensures that you are in good health and establishes a relationship with your family doctor in San Antonio's. Our women's health clinic has medical professionals that can help women residing in San Antonio with their wellness and health care needs. Our clinic will help women of all ages; so, call today to set an appointment at our San Antonio clinic!
San Antonio Women's Health Clinic Services
Our medical health professionals can handle the general health care needs of female patients of all ages. You will find that our primary care physician will be able to help with any the flu shots, ear infections, colds, fevers to routine vaccinations, and other forms of preventative care you may need. Our clinic's doctors will be ready to handle your worries, questions, and provide treatment. Schedule an appointment to learn how we can help you stay healthy in San Antonio.
San Antonio Women's Health Clinic Specialties
Our family practice's primary care physicians can offer the female residents of San Antonio with a variety of health and wellness service needs. Having a doctor who understands your body and medical history means they might be able to catch things early during regular checkups before they turn into something serious. We can provide women with minor procedures, allergy testing, and immunotherapy, checking for asthma and respiratory conditions, newborn care, vaccinations and immunizations, checkups and school physicals, sick and wellness exams as well as vision care.
San Antonio Women's Health Clinic Is Well-Equipped
Our facility is equipped with its very own in-house lab and X-ray machine. The benefits that our in-house equipment brings to our patients is increasing the level of convenience. You don't have to travel to a different location or wait as long for results to reach your doctor. Call and set an appointment today; our primary care physicians in San Antonio are experienced with all aspects of women's health.
Call San Antonio's Kellum Medical Group Family Practice
Call Kellum Medical Group Family Practice if you're looking to find a provider to assist you with your health and wellness. Our clinics' medical professionals offer primary care for men, women, and children in San Antonio, including newborn care, sick visits, physicals, vaccinations, and immunizations. We are open Monday, Wednesday and Friday between the hours of 7 a.m. and 5 p.m., and Tuesday and Thursday between the hours of 8 a.m. and 5 p.m. Call our office to schedule an appointment today!