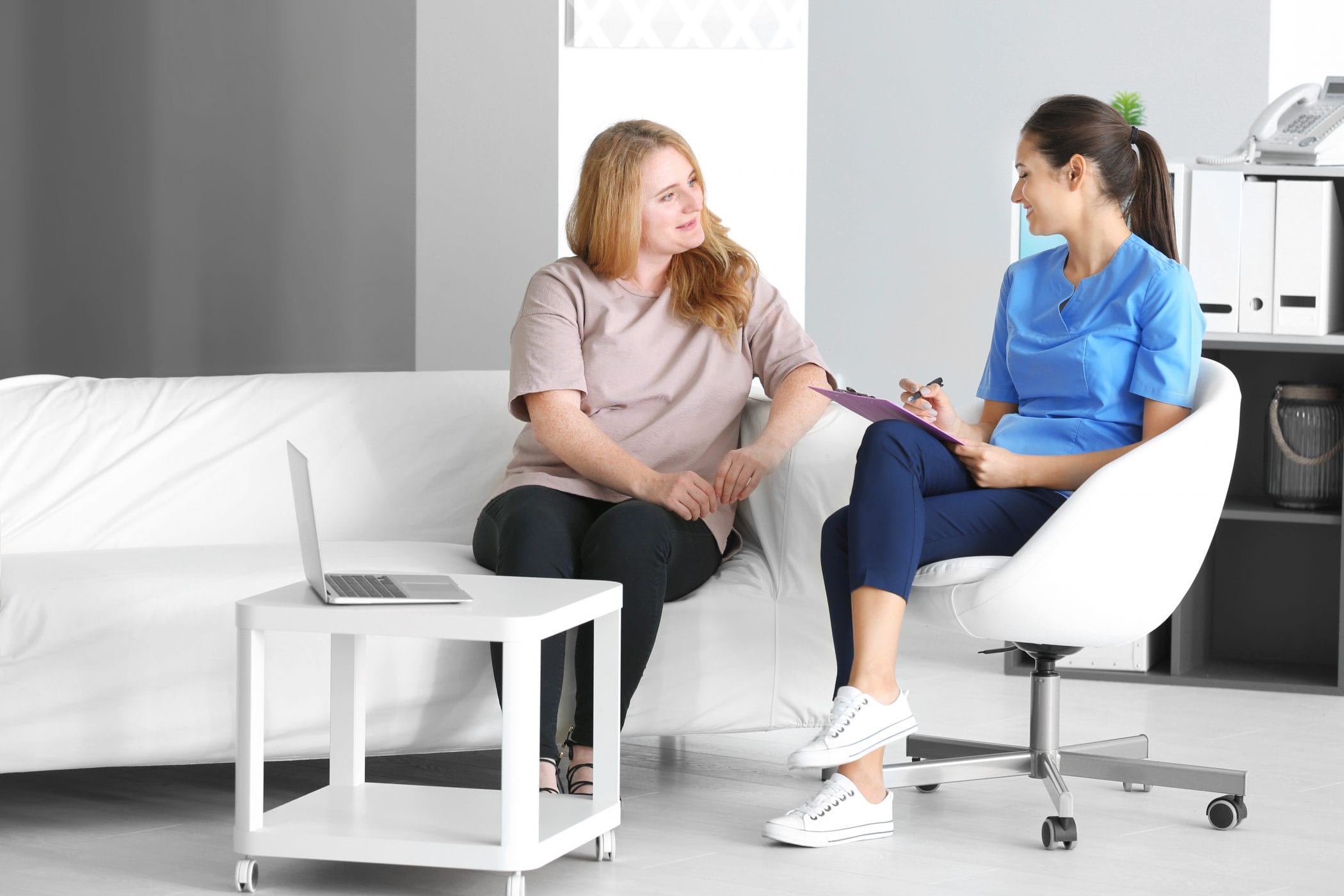 Vitamin B12 Energy Shots
Vitamin B12 is a water-soluble vitamin that plays a crucial role in many essential processes within the human body. Since B12 plays such a crucial role in the body, a deficiency of this vitamin can lead to a number of health problems. As a medical weight loss clinic in San Antonio, Life Long Wellness, and Weight Loss understands the importance of B12 shots. Our San Antonio providers will administer a B12 injection if they believe it to be an important part of your weight loss program.
Our B12 Injections Could Help You in San Antonio
When you need B12 injections, you should rely on the expert providers at Life Long Wellness and Weight Loss. Our service providers in San Antonio are some of the finest in the industry, so you know you're in good hands when you come down to Life Long Wellness and Weight Loss for an injection of B12. Plus, our kind and courteous staff will help make sure you feel comfortable while receiving your injection.
Try Our B12 Shots for Energy in San Antonio
If you live in or around the greater San Antonio area, don't wait to come into Life Long Wellness and Weight Loss and try our B12 shots for energy. If you have been feeling like you're dragging, we have a quick and easy pick me up that could be exactly what you need to revitalize energy levels and put a little pep in your step. San Antonio residents and business owners need all the energy they can get in today's fast-paced world; so, try a B12 shot from Life Long Wellness and Weight Loss.
We're San Antonio's Go-To for Medical Weight Loss
Medical weight loss solutions are what our medical professionals are passionate about here at Life Long Wellness and Weight Loss in San Antonio. We know there is not just one way to help people lose weight, and we are sure to help you find something that works. Don't feel stuck at a certain weight; there are so many options for you to choose from. Life Long Wellness and Weight Loss wants everyone in San Antonio to look and feel great, so don't wait or hesitate to pay us a visit.
Call San Antonio's Life Long Wellness and Weight Loss Today!
Call if you're looking to find a provider to assist you with your health and wellness. Our clinic offers hormone therapy for men and women, weight loss aid, and additional services such as amino therapy. We are open Monday, Wednesday and Friday between the hours of 7 a.m. and 5 p.m., and on Tuesday and Thursday between the hours of 8 a.m. and 5 p.m. Call our San Antonio office to schedule an appointment!