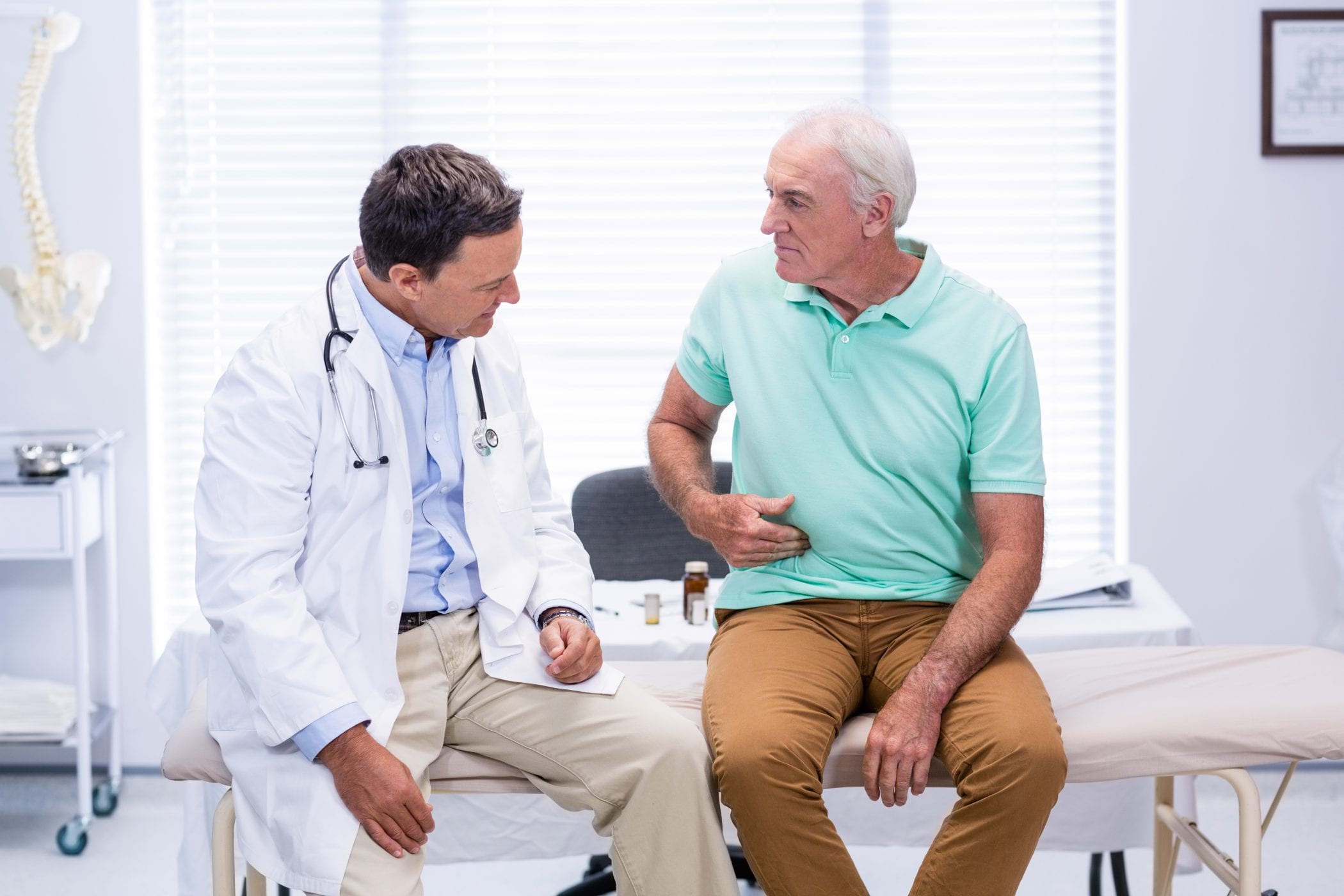 Sick & Wellness Exams
No one likes feeling sick, and if you want an overall understanding of what conditions might be affecting you, come into our San Antonio Sore Thumb Walk-In Clinic. Our medical professionals provide comprehensive sick and wellness exams to determine what is bothering you and provide relief from your symptoms. At our San Antonio urgent care clinic, we'll help you recover from acute illnesses and conditions with an exam. Walk in with no prior appointment and speak to a provider as soon as possible.
Same Day Exams in San Antonio
Colds and other common health issues can cause significant interruptions to your daily activities in San Antonio, but at our walk-in clinic, we can help you improve your health sooner than conventional doctors' offices. Without an appointment or even a phone call, you can speak with one of our medical professionals and get to the bottom of your minor illness or symptoms. We'll help you gauge your level of wellness at our urgent care clinic in San Antonio.
Feel Better With a Wellness Exam in San Antonio
When you want to see a medical provider but don't have the time to book an appointment and wait to see your doctor, walk into our Sore Thumb clinic to speak to one of our medical professionals about a wellness exam. We'll give you a thorough exam that measures your health and wellness so you can use that information to optimize your wellbeing all on the same day you come in. At our walk-in clinic in San Antonio, we work with you to get an exam within a quick timeframe.
Exceptional Care From Our San Antonio Clinic
For high-quality, non-emergency care that doesn't require the time and patience of a doctor's office, stop in at our clinic. We make it easier for San Antonio residents to determine their state of wellness through an informative exam, and you only need to walk in. At our urgent care clinic, you can be in and out and on your way to increased wellbeing faster than traditional methods. Walk into our San Antonio clinic today!
Call San Antonio's Sore Thumb Walk-In Clinic Today!
Call Sore Thumb Walk-In Clinic if you're looking to find a provider to assist you with your health and wellness. Our San Antonio walk-in clinic is where you can receive help getting started with an exam for coldness and sicknesses along with acute injuries, physical exams, X-rays, and more – all through the convenience of a walk-in service. We are open Monday through Friday between the hours of 8 a.m. and 5 p.m. Come into our office whenever you need medical assistance.