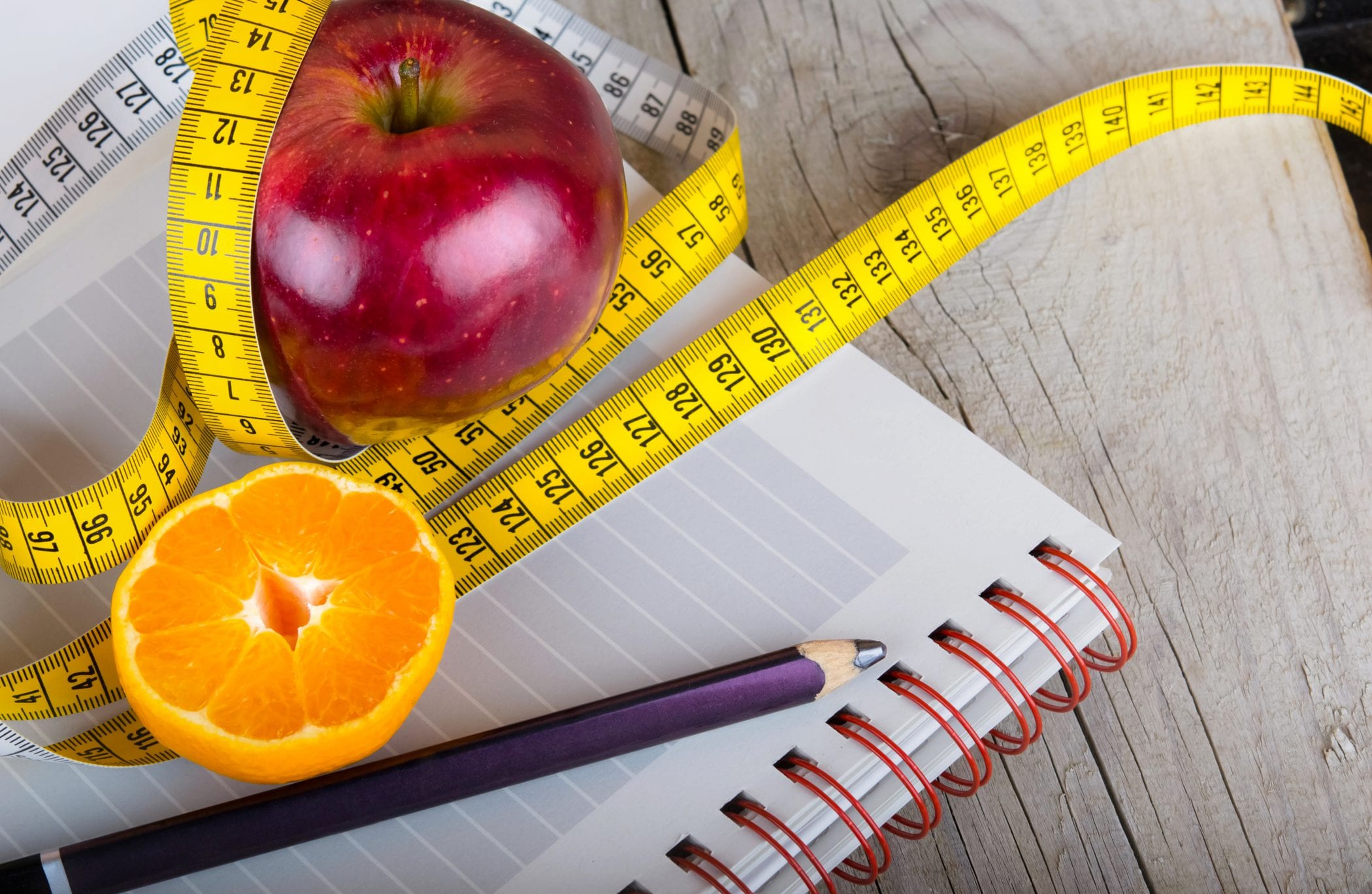 Weight Loss
If you have been struggling with weight loss in San Antonio, turn to the services at Life Long Wellness and Weight Loss. A hormone imbalance can cause more than just hot flashes; they can affect your body's ability to gain and lose weight. Our weight loss clinic is a top-of-the-line institution that can help you achieve the weight loss you desire. Our staff and providers in San Antonio truly care about each person that walks through our doors. When you come into Life Long Wellness and Weight Loss, you can trust that you're visiting one of the finest weight loss clinics in San Antonio.
Medical Weight Loss for San Antonio Residents
There are many factors that can lead to weight gain as well as cause difficulty for some to lose weight. Medical weight loss is the use of medical professionals to help those who either are looking to or need to lose weight to achieve their goals. Our providers have been helping people in San Antonio for years meet and exceed their weight loss goals. Give us a call or stop by our clinic to see how we can help you lose weight.
San Antonio Citizens Need Weight Loss
Our weight loss treatments can help those in San Antonio with a busy schedule to discover a quick and effective way to lose weight. Our providers will take into consideration conditions like depression, diabetes, hypertension, insomnia, and more to tailor a treatment to your specific needs. If you are looking to take your weight loss to the next level in San Antonio, check out our weight loss treatments.
We Make Weight Loss Treatment Easy
San Antonio is a fun town full of culture and activities. With so much to do and see it is easy for your health to be compromised through the intake of foods that might not be the healthiest. We know that a comprehensive weight-loss plan can help. The best thing a person can do is to use medical weight loss plans tailored to your body type. Life Long Wellness and Weight Loss is a San Antonio clinic that can guide you through a personalized weight loss treatment, and help you achieve your goals.
Call San Antonio's Life Long Wellness and Weight Loss Today!
Call Life Long Wellness and Weight Loss if you're looking to find a provider to assist you with your health and wellness. Our clinic offers hormone therapy for men and women, weight loss aid, and additional services such as amino therapy. We are open Monday, Wednesday and Friday between the hours of 7 a.m. and 5 p.m., and on Tuesday and Thursday between the hours of 8 a.m. and 5 p.m. Call our San Antonio office to schedule an appointment!