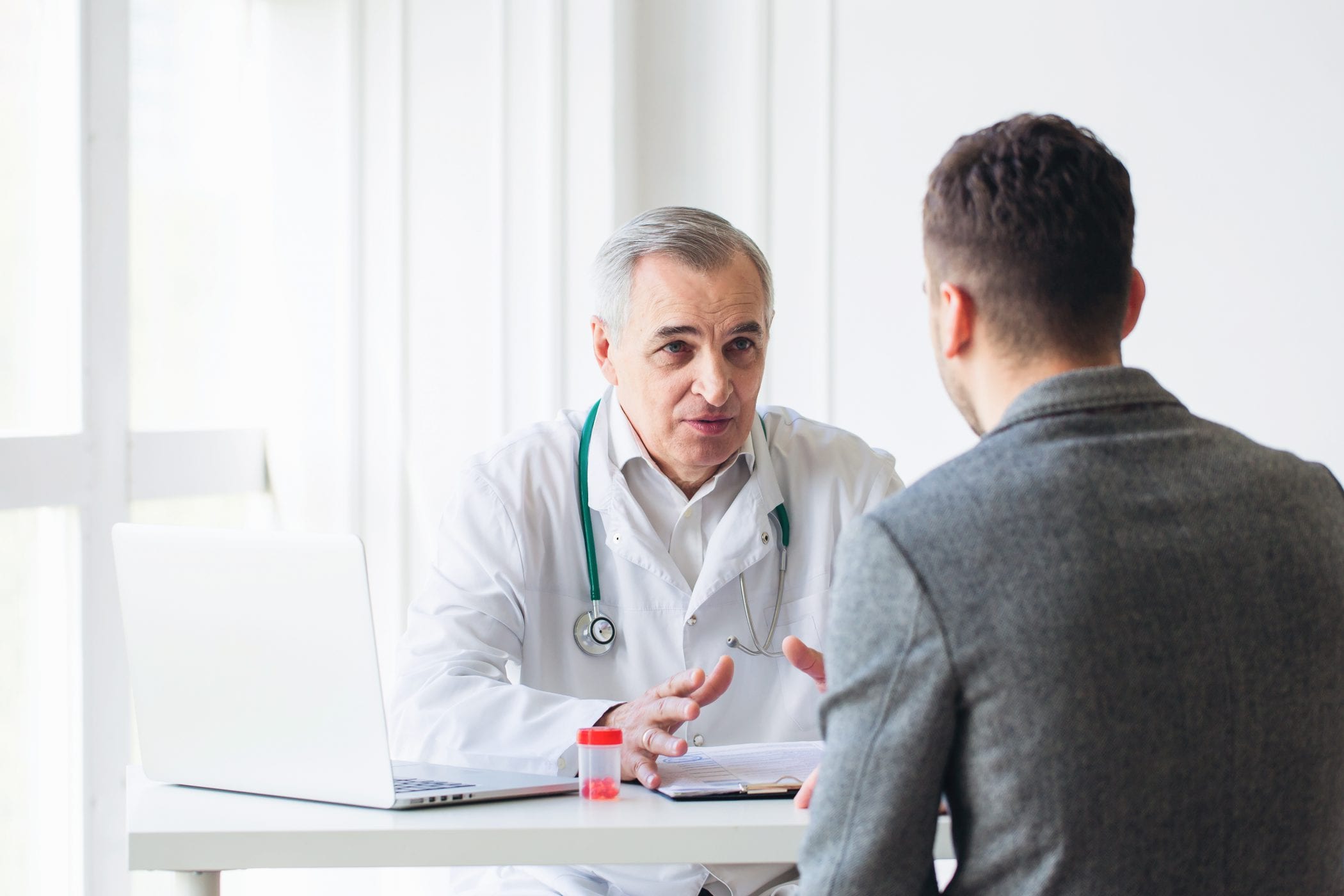 Hormone Optimization for Men
Imbalanced male hormones can come with side effects such as a loss of energy and sex drive, weight gain, and depression. Many men accept these feelings as a fait accompli and don't try to do anything to change them. When you consult with our medical providers at Life Long Wellness and Weight Loss about hormone replacement therapy, you'll learn there are ways to combat hormonal imbalance. Alleviate your symptoms and enjoy the benefits of balanced hormones today with our hormone therapy for men in San Antonio.
Hormonal Imbalance in San Antonio Men
Our endocrine system is made up of glands that produce hormones to regulate necessary functions like growth and mood. For some men in San Antonio, these glands can no longer maintain a balance of their hormones, leading to significant bodily changes. Our bioidentical hormone replacement therapy (BHRT) may provide benefits that relieve the symptoms of hormonal imbalance and start you on your journey to hormone optimization. Call our San Antonio team today to get started.
San Antonio Hormone Replacement Therapy for Men
Hormonal imbalance in San Antonio men isn't uncommon as you begin to age, and if you have been living with the symptoms, there is a chance for relief. A shift in your body's natural production of male hormones such as testosterone can lead to a reduced sense of well-being. If you suspect this is happening with you, our San Antonio medical providers are on hand to explore BioTE® Medical's potential to help you achieve hormone balance.
Hormone Optimization at Our San Antonio Clinic
Optimize your health in San Antonio with the bioidentical hormone replacement therapy we offer at Life Long Wellness and Weight Loss. BioTE® may decrease the side effects of imbalance and allow you to live a happier, healthier life. You may finally get relief from fatigue, insomnia, decreased muscle mass, and other frustrating symptoms that come from hormone imbalance. Make hormone balance a priority and schedule an appointment at our San Antonio office to discuss your options.
Call San Antonio's Life Long Wellness and Weight Loss Today!
Call Life Long Wellness and Weight Loss if you're looking to find a provider to assist you with your health and wellness. Our clinic offers hormone replacement therapy for men, weight loss aid, and additional services such as amino therapy. We are open Monday, Wednesday and Friday between the hours of 7 a.m. and 5 p.m., and on Tuesday and Thursday between the hours of 8 a.m. and 5 p.m. Call our San Antonio office to schedule an appointment.