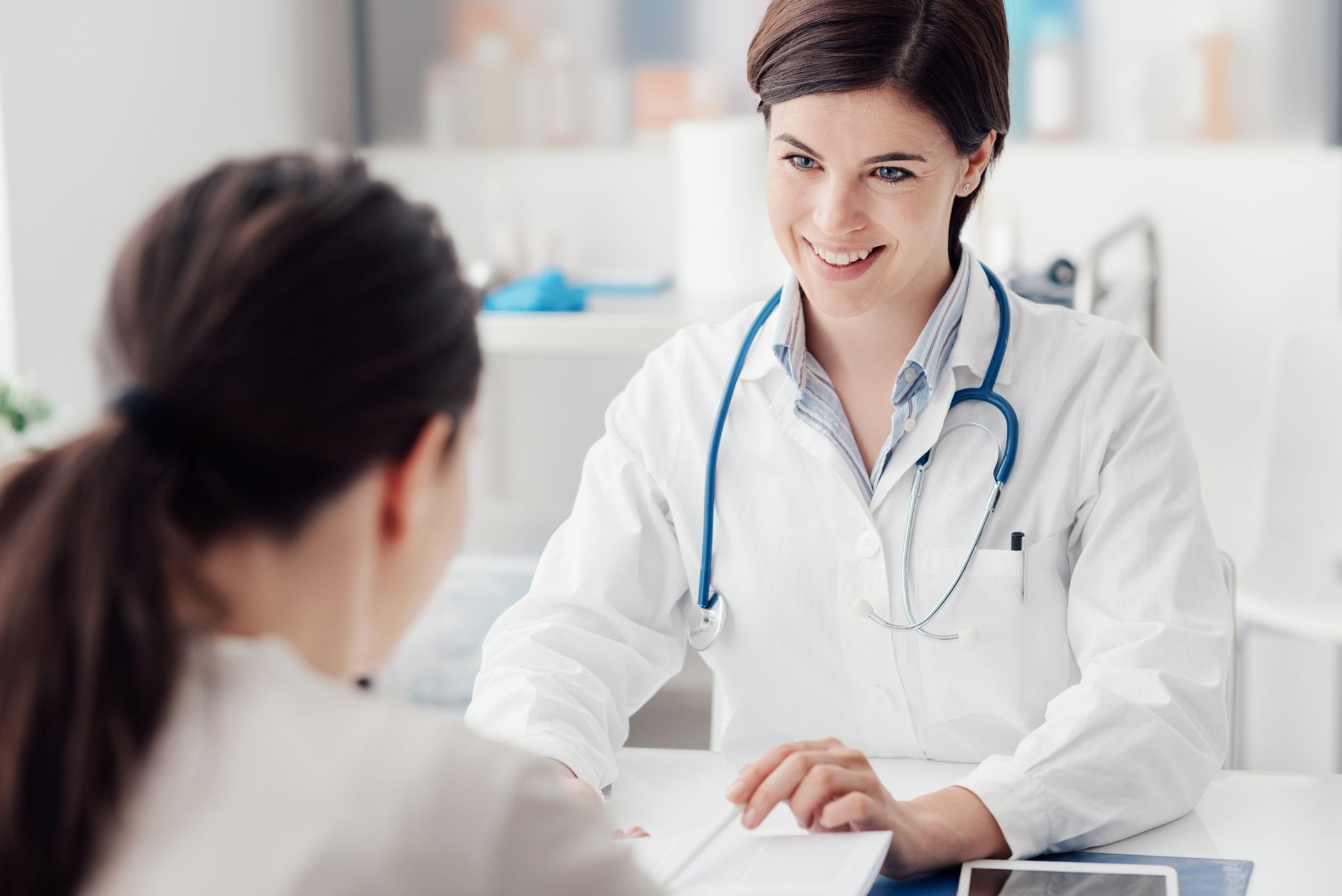 Hormone Optimization for Women
Hormone imbalance in women affects countless San Antonio residents every day with side effects such as the inability to lose weight, brain fog, low sex drive, and more. Optimizing your hormones using BioTE® Medical's method of pellet therapy works by balancing these chemicals in your body and promoting an increased sense of well-being. Contact our team in San Antonio to learn if your hormones are out of balance and determine if you could benefit from our hormone replacement therapy for women.
Care for Your Female Hormones in San Antonio
If you are experiencing an imbalance in your hormones, you aren't alone. Many women in San Antonio suffer from the symptoms of hormone imbalance, but it doesn't mean you have to. At Life Long Wellness and Weight Loss, you can discover if bioidentical hormone replacement therapy (BHRT) is right for you. BioTE®'s method of pellet therapy may allow you to alleviate the symptoms of menopause, osteoporosis, and several other medical conditions. Get back to a happier and healthier life in San Antonio when you come to us for hormone optimization.
Helping Provide Hormone Balance in Women
Your glands are tasked with producing the essential hormones your body uses to maintain health, but these glands can alter the normal production of hormones, leaving you feeling unlike yourself. Bioidentical hormones may be able to help regulate the important functions of your endocrine system, which is responsible for metabolism, mood, and more. Learn how hormone therapy may aid in restoring your female hormones at our San Antonio office.
Manage Hormone Optimization With Our San Antonio Providers
Our medical professionals in San Antonio work with you to determine if you're the right candidate for hormone therapy and offer assistance in regaining your hormone balance. We understand the struggle of dealing with hormone-related side effects, and are proud to be a certified BioTE® provider helping women alleviate feelings of discomfort. Schedule a visit to our San Antonio office to discuss bioidentical hormone replacement therapy and get started on your journey to feeling like your old self.
Call San Antonio's Life Long Wellness and Weight Loss Today!
Call Life Long Wellness and Weight Loss if you're looking to find a provider to assist you with your health and wellness. Our clinic offers hormone replacement therapy for women, weight loss aid, and additional services such as amino therapy. We are open Monday, Wednesday and Friday between the hours of 7 a.m. and 5 p.m., and on Tuesday and Thursday between the hours of 8 a.m. and 5 p.m. Call our San Antonio office to schedule an appointment.