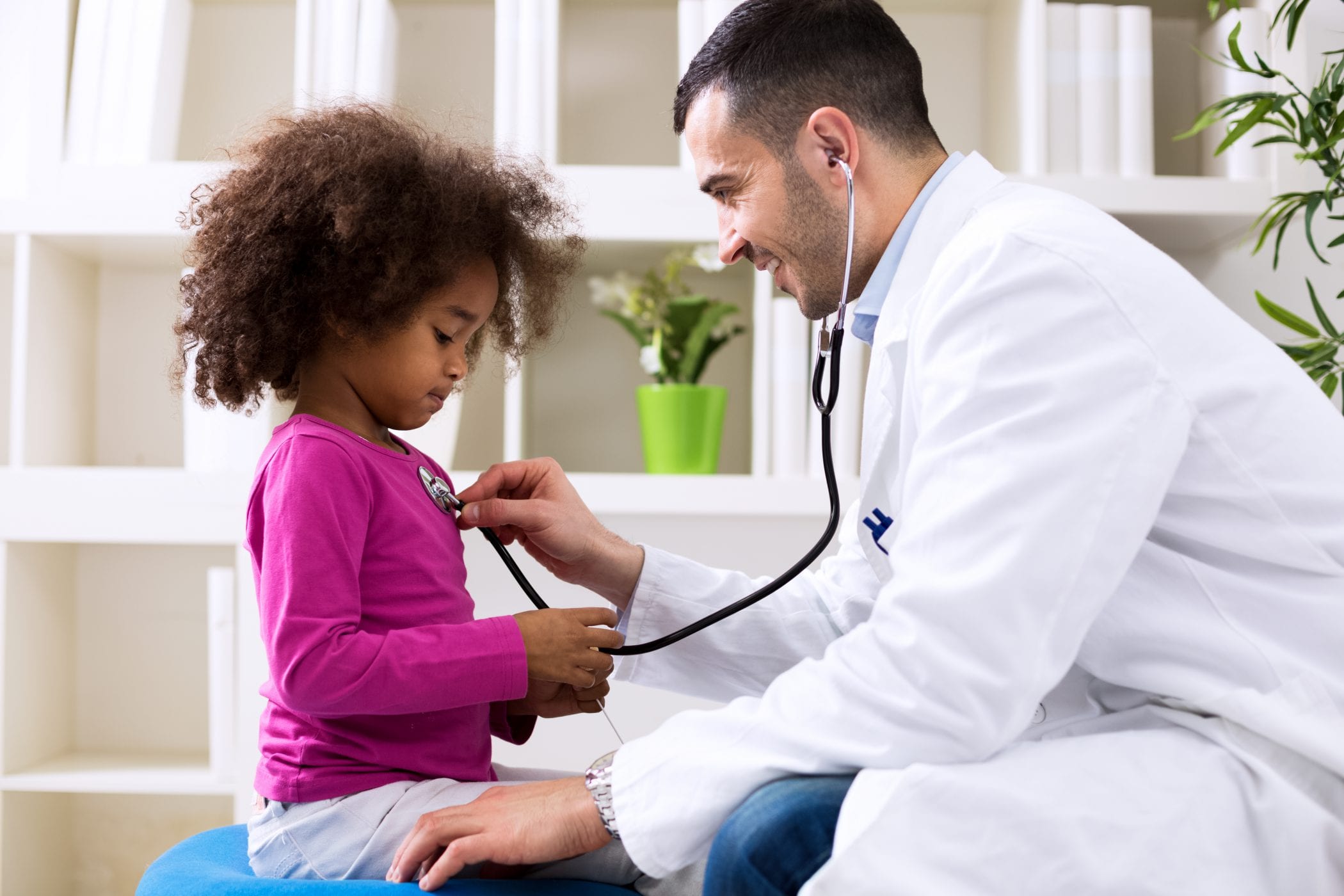 Physical Exams
If you are looking for a pediatrician that can provide your newborn with their physical exam in San Antonio, you can trust Kallum Medical Group's Pediatric Wellness Center. Our pediatric medical professionals in San Antonio are trained to handle children of all ages and can provide your newborn with a physical exam — and more. We are equipped and experience to help your small family members stay healthy and strong. Call today and set an appointment at our San Antonio pediatric clinic today!
San Antonio Parents Should Know What Happens During Exams
As a San Antonio parent, knowing what a standard medical exam consists of can protect you from any discomfort or concerns. During a pediatric physical exam, your doctor may be brief or thorough depending on the specific case. They should spend time providing a listening ear and counseling. The areas that should be checked can include your child's skin, head, and neck, heart, and lungs, abdomen, genitals, nervous system, as well as muscles and bones.
San Antonio Parent's Should Be Prepared for Exams
Pediatric physical exams are an important part of maintaining your child's health and overall wellness. However, if you feel unsure or uncomfortable with any exam or procedure you are welcome and encouraged to ask for alternative treatment, stop it, postpone it and seek out a second opinion from anyone else in San Antonio. We always want you to feel comfortable with treatment, so do not hesitate to voice any concerns with our staff or providers.
We Can Give San Antonio Parent's Answers Quick
If our medical professionals notice something of concern during your newborn's physical exam, we, fortunately, have an in-house lab and X-ray machine. By not needing off-site labs and imaging technology, we can diagnose and begin treatment options sooner rather than later. This quick process should be of comfort to parents in San Antonio. So, if you need a pediatrician, look no further than Pediatric Wellness Center right here in San Antonio.
Call San Antonio's Pedi Wellness Clinic Today!
Call Pediatric Wellness Center if you're looking to find a provider to assist with your child's health and wellness. We can provide adolescents in San Antonio with newborn care, physical exams, sick and wellness exams, vaccinations and immunizations, and vision care. Our office is equipped with our own lab and X-ray machines. We are open Monday through Friday between the hours of 8 a.m. and 5 p.m. Call our office to schedule an appointment today!