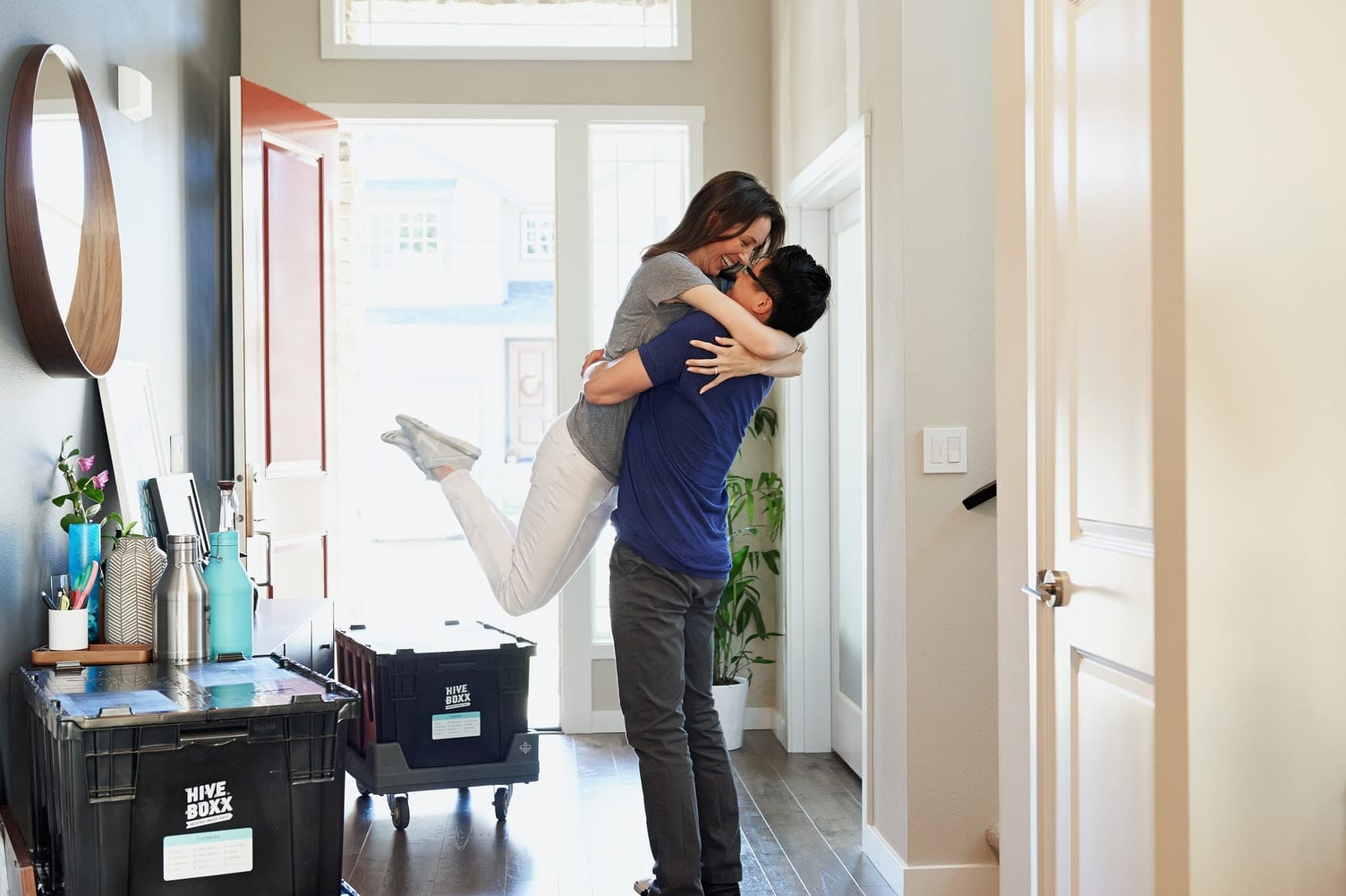 Hormone Therapy
Your body produces hormones that assist with everything from brain function to weight loss. However, when your hormones are out of balance, you can be faced with unwanted side effects. At Kellum Medical Group's Life Long Wellness and Weight Loss location in San Antonio, our medical professionals offer bioidentical hormone replacement therapy (BHRT). BioTE® Medical has the potential to alleviate hormone imbalance for women and men, so contact our San Antonio medical providers to learn more.
Understanding Bioidentical Hormones in San Antonio
Your body naturally produces hormones that are crucial to your general wellness. The chemicals produced by hormones are regulated by your body to keep everything internally balanced. These hormones, however, can become imbalanced as you age. Hormonal imbalance can lead to the inability to lose weight, memory loss, loss of sleep, and many other complications. At our San Antonio clinic, we provide bioidentical hormone replacement therapy, which can help alleviate these symptoms.
Professional San Antonio Hormone Therapy
Man-made hormones, referred to as bioidentical, may be able to help you alleviate hormonal imbalance and get you on your way to feeling like yourself again. We are certified providers of BioTE®'s BHRT pellet therapy, along with nutraceuticals and supplements. If you have any questions, one of our medical providers in San Antonio can help you explore the possibilities of aging healthier with hormone balance treatment. Contact our medical professionals to discover if hormone therapy may be right for you.
San Antonio's Certified BioTE® Provider
Ready to try hormone replacement therapy? Our clinic has certified medical professionals that will work with you to improve your health and alleviate symptoms of hormonal imbalance. Men and women alike may experience the benefits of BioTE®, so contact one of our medical providers today. In order to fully explore the benefits BioTE®'s BHRT, visit our San Antonio location and speak with a medical professional to learn how you can Age Healthier…Live Happier®.
Call San Antonio's Life Long Wellness and Weight Loss Today!
Call Life Long Wellness and Weight Loss if you're looking to find a provider to assist you with your health and wellness. Our clinic offers hormone replacement therapy for men and women, weight loss aid, and additional services such as amino therapy. We are open Monday, Wednesday and Friday between the hours of 7 a.m. and 5 p.m., and on Tuesday and Thursday between the hours of 8 a.m. and 5 p.m. Call our San Antonio office to schedule an appointment.