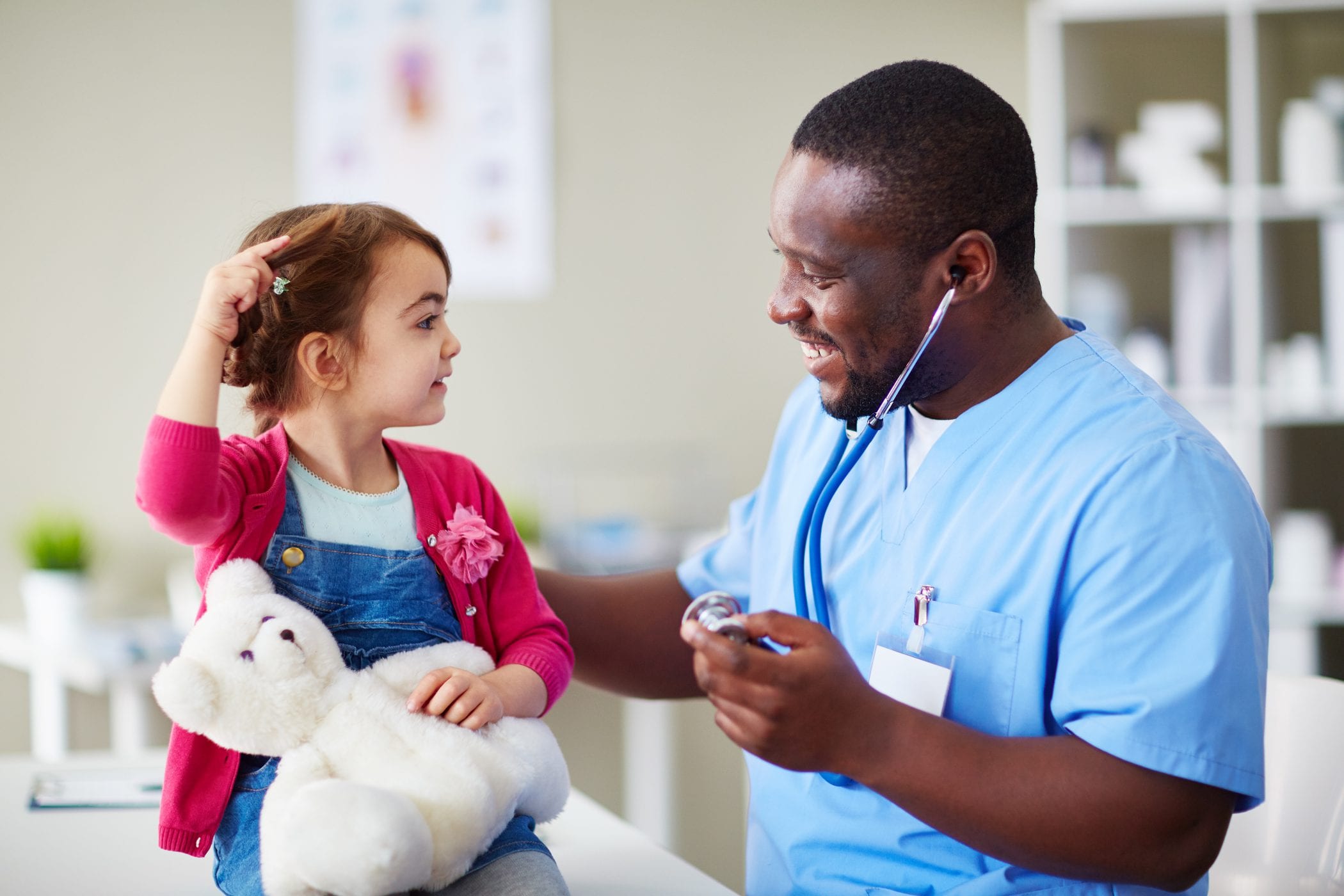 Cold & Sickness Treatment
A bad cold or flu is enough to waylay anyone and stop them from carrying out daily activities. When you have a cold or the flu, come into our Sore Thumb Clinic in San Antonio. Our medical providers will have you feeling strong and healthy faster than at-home remedies ever will. We understand how even a simple illness can deeply impact you, which is why we offer rapid medical services without an appointment at our San Antonio cold and flu clinic.
San Antonio's Preferred Flu Clinic
Everyone in San Antonio dreads the flu – and for good reason. Influenza viruses come on fast and present symptoms like fevers, coughing, aching, and fatigue. While the typical flu is more inconvenient than it is harmful, some people are more vulnerable to this kind of illness and have increased chances of developing complications. At our urgent care clinic in San Antonio, a professional provider will help you reduce the effect of symptoms and prevent the bug from spreading any further.
Reliable Cold Treatment in San Antonio
Running nose, coughing, fevers, and aches. These symptoms can stop you in your tracks unexpectedly, but our providers can help you fight against them to quickly get you back on your feet. When you need fast relief from cold and flu symptoms, our San Antonio medical providers are here to deliver expert care. Colds are common, but that doesn't mean you have to tolerate them. Instead, walk-in to our clinic for quality cold treatment in San Antonio.
Feel Better with Our San Antonio Providers
When you're suffering from a cold or flu, you can rely on our San Antonio medical providers to offer you quick and effective treatment. With our years of experience and skilled staff, we will determine exactly what's wrong with your health and offer the most appropriate solutions. You deserve top-notch treatment, and shouldn't have to wait to receive it. For urgent care from colds and flues, walk into our clinic today.
Call San Antonio's Sore Thumb Walk-In Clinic Today!
Call Sore Thumb Walk-In Clinic if you're looking to find a provider to assist you with your health and wellness. Our San Antonio walk-in clinic is where you can receive help with colds and flu, acute injuries, physical exams, vaccinations and immunizations, X-rays, and more – all through the convenience of a walk-in service. We are open Monday through Friday between the hours of 8 a.m. and 5 p.m. Come into our office whenever you need medical assistance.