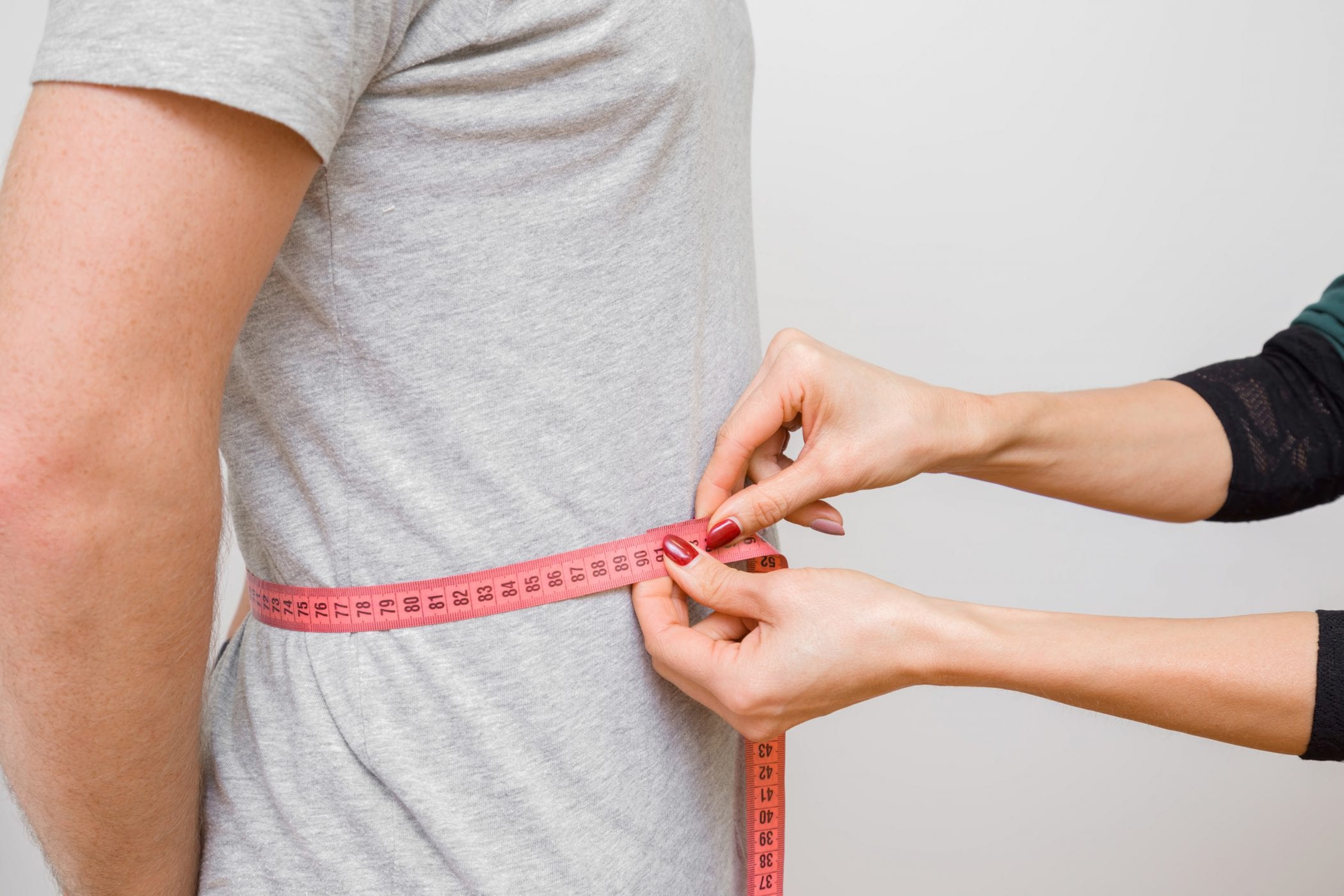 InBody Testing
San Antonio residents who are interested in body composition analysis and how it relates to medical weight loss should turn to Life Long Wellness and Weight Loss. Our highly trained staff at our clinic in San Antonio understand the logistics and implication of InBody testing. An InBody scan will grant you greater insight into your body's overall health and well-being. Plus, it will elucidate any issues that might be getting in the way of your weight loss efforts.
We Provide InBody Testing in San Antonio
InBody testing presents the body as four components: lean body mass, fat, body water, and minerals. InBody scans are used to analyze weight, and yield body composition data that is organized in an easily understood result sheet. This method of presenting body composition is much easier to understand than the other common methods — of which, nearly are more confusing than they are helpful. We believe San Antonio residents deserve to understand what their body is composed of.
InBody Scans Could Change Your Life
San Antonio residents and business owners that have heard about body composition scans and testing should turn to if they want to learn more about this procedure. We will walk you through how it informs you about your body and can lead to finding ways to promote a healthy and happy life in San Antonio. At Life Long Wellness and Weight Loss, we believe that everyone in the San Antonio area deserves to have all the knowledge about their bodies at their fingertips.
Body Composition Analysis in San Antonio
Medical weight loss in San Antonio is made easy at Life Long Wellness and Weight Loss. With our body composition analysis, you can learn a great deal about your body, which our medical professionals can use to great the most effective weight loss program for your unique body. We believe that with knowledge comes power — the power to take control of your life and start on the path toward achieving your ideal weight. So, San Antonio, do not hesitate to give the Life Long Wellness and Weight Loss Clinic a visit.
Call San Antonio's Life Long Wellness and Weight Loss Today!
Call Life Long Wellness and Weight Loss if you're looking to find a provider to assist you with your health and wellness. Our clinic offers hormone therapy for men and women, weight loss aid, and additional services such as amino therapy. We are open Monday, Wednesday and Friday between the hours of 7 a.m. and 5 p.m., and on Tuesday and Thursday between the hours of 8 a.m. and 5 p.m. Call our San Antonio office to schedule an appointment!