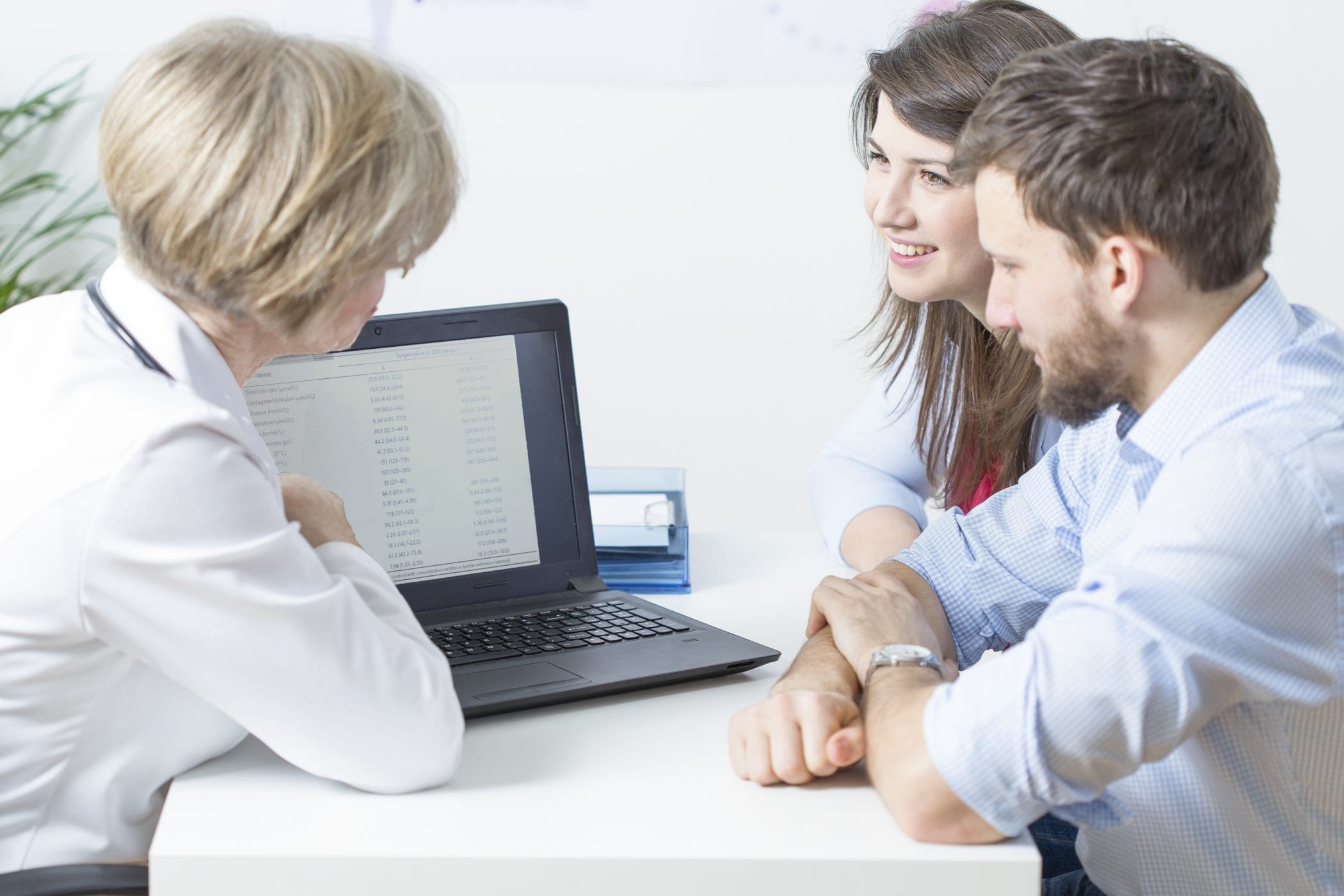 BioTE® Medical Hormone Pellet Therapy
Hormones are vital to achieving healthy body functions, but these chemicals can fall out of balance, causing a myriad of symptoms that can impact your life. If you suffer from hormonal imbalance in San Antonio, you are not alone. At Kellum Medical Group's Life Long Wellness and Weight Loss, we are a Certified BioTE® Medical Provider aiming to provide relief from hormonal related symptoms using hormone pellet therapy. Optimize your health when you schedule an appointment at our San Antonio office.
Hormone Pellet Therapy in San Antonio
We approach hormone imbalance using bioidentical hormones as opposed to a synthetic alternative. These bioidentical hormones come in pellets that are then inserted to deliver you the chemicals your body needs. With bioidentical hormone replacement therapy (BHRT), our medical professionals in San Antonio want you to Age Healthier…Live Happier!®. Once inserted, the pellet slowly releases hormones that look to balance and improve your health. Come by Life Long Wellness and Weight Loss in San Antonio to see what BHRT can do for you.
San Antonio's Certified BioTE® Provider
Look no further than our San Antonio medical providers when you are searching for a potential solution to your hormonal problems. As Certified BioTE® Providers, you can trust our medical professionals to lead you down the right path towards recovery. We are passionate about providing San Antonio residents a chance to alleviate side effects by using hormone pellets. These side effects include a decrease in sex drive, inability to build muscle, mood swings, and more.
Alleviating Hormonal Imbalance in San Antonio
You need hormonal balance to have your body operating at its peak state. When you are suffering from an imbalance, it can take a toll on you. That's why our San Antonio medical professionals provide bioidentical hormones of testosterone and estrogen in the form of BHRT. These hormone pellets may decrease the symptoms San Antonio residents experience as a result of hormonal issues. Speak with one of our medical providers to learn more.
Call San Antonio's Life Long Wellness and Weight Loss Today!
Call Life Long Wellness and Weight Loss if you're looking to find a provider to assist you with your health and wellness. Our clinic offers bioidentical hormone replacement therapy for men and women, weight loss aid, and additional services such as amino therapy. We are open Monday, Wednesday and Friday between the hours of 7 a.m. and 5 p.m., and on Tuesday and Thursday between the hours of 8 a.m. and 5 p.m. Call our San Antonio office to schedule an appointment.