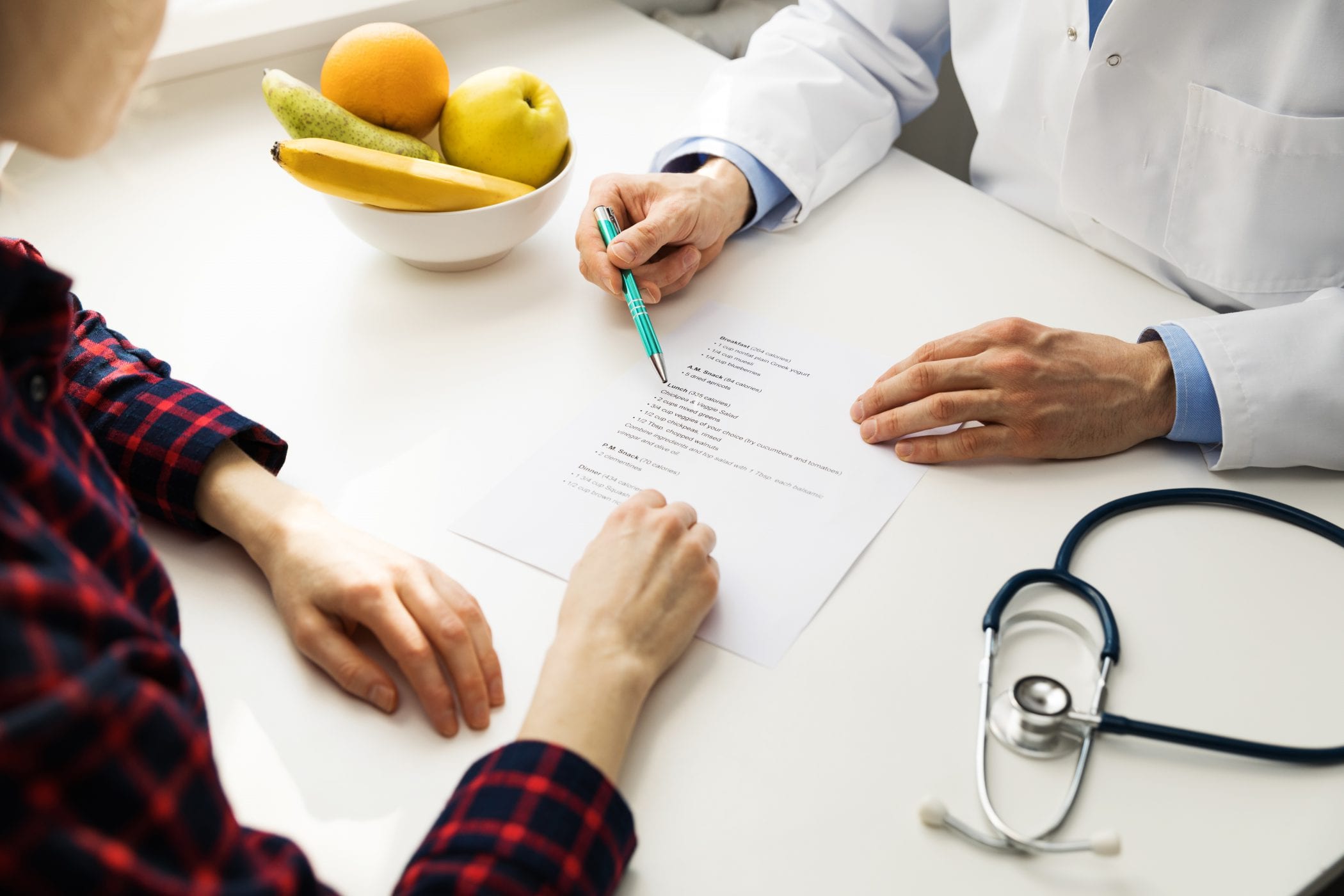 Slim Shots
Life Long Wellness and Weight Loss is a trusted source for Slim Shot injections in San Antonio. Slim Shot is a vitamin B shot for weight loss used as part of a medical weight loss program. Residents of San Antonio have experienced weight reduction when using weight loss shots as part of their overall weight loss regime. Our San Antonio providers are trained to administer this injection so that you can experience its potential weight loss benefits.
Vitamin B Shots for Weight Loss in San Antonio
Slim Shot is a vitamin cocktail injection that includes vitamin B1, B5, B6, B12, Choline, Methionine, and Inositol. This mixture of vitamins has the ability to support the body's metabolism and transport fat and cholesterol out of the body. They also can prevent the build-up of fat in the liver and other places in the body. As a potential weight loss shot, Slim Shot is a great option for those looking to increase the effectiveness of their medical weight loss regimen.
Weight Loss With Vitamin Shots in San Antonio
Medical weight loss in San Antonio has turned a corner with Life Long Wellness and Weight Loss. We now know the weight loss potential that certain vitamins possess. As a B Vitamin and Lipotropic weight loss shot, Slim Shot is a quick and easy option for those who need to boost their body's ability to process and remove fat. If you live and work in the San Antonio area, do not hesitate to reach out to our clinic for more information on this.
Making Slim Shot Available for Those in San Antonio
Weight loss shots are a technology and weight loss methodology that may seem like it is from the future. But it isn't. Life Long Wellness and Weight Loss has a team of providers trained to administer this vitamin B shots for weight loss right in San Antonio. We know that many biological and medical conditions can affect your ability to lose weight. For some, Slim Shot is a viable option to help boost your metabolism and achieve your ideal weight in San Antonio.
Call San Antonio's Life Long Wellness and Weight Loss Today!
Call Life Long Wellness and Weight Loss if you're looking to find a provider to assist you with your health and wellness. Our clinic offers hormone therapy for men and women, weight loss aid, and additional services such as amino therapy. We are open Monday, Wednesday and Friday between the hours of 7 a.m. and 5 p.m., and on Tuesday and Thursday between the hours of 8 a.m. and 5 p.m. Call our San Antonio office to schedule an appointment!